CE Department Achievements
The Dewang Mehta IT awards-2022 felicitated by Dewang Mehta Foundation Trust to the Toppers of the Computer Engineering Department, GIT, GU for their excellent performance in academics throughout the year on dated 12th August 2022, Friday. The students named BHADIYADRA SAMIT BHARATBHAI, PATEL PRERAK KETANKUMAR, PATEL VIDHI PRAKASHBHAI and BHANVADIYA SAHIL KIRITBHAI were felicitated with Certificate of Excellence for being Top Rankers in the class. This Award motivates the students to perform well in studies and focus on good results. The Institute, Trustees, Director, Head of Institute and Head of Department congratulates them & wishes them for their better future.
The International Exchange Program (IEP) is supported by GTU, Ahmedabad for the students to experience the international study exposure. The students from Computer Engineering and Information Technology department of Gandhinagar Institute of Technology, Gandhinagar University were offered the IEP-2022 at LAURENTIAN UNIVERSITY (LU), CANADA. Under this program, the students named JHANVEE HANDOO (IT), VRAJ MANISHKUMAR PATEL (IT), PANCHAL PRACHI MANOJKUMAR (IT), SUTHAR NEEL MEHULBHAI (IT) and PATEL NITANSHU HASMUKHBHAI (CE) studied two technical subjects at LU, Canada as a part of their regular curriculum. The Institute, Trustees, Director & Head of Institute congratulates them & wishes them for their bright future.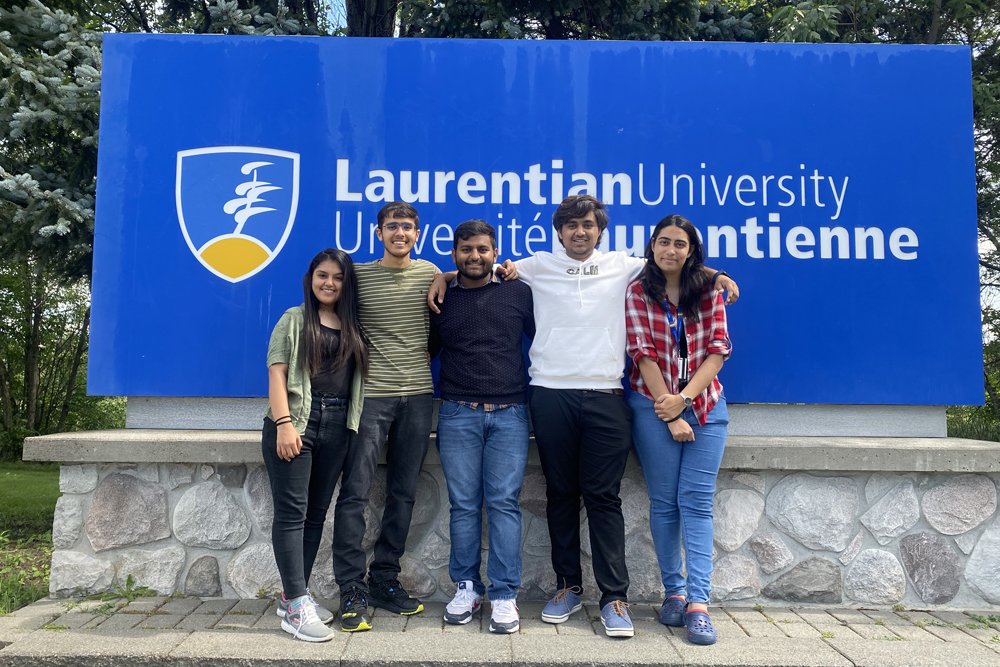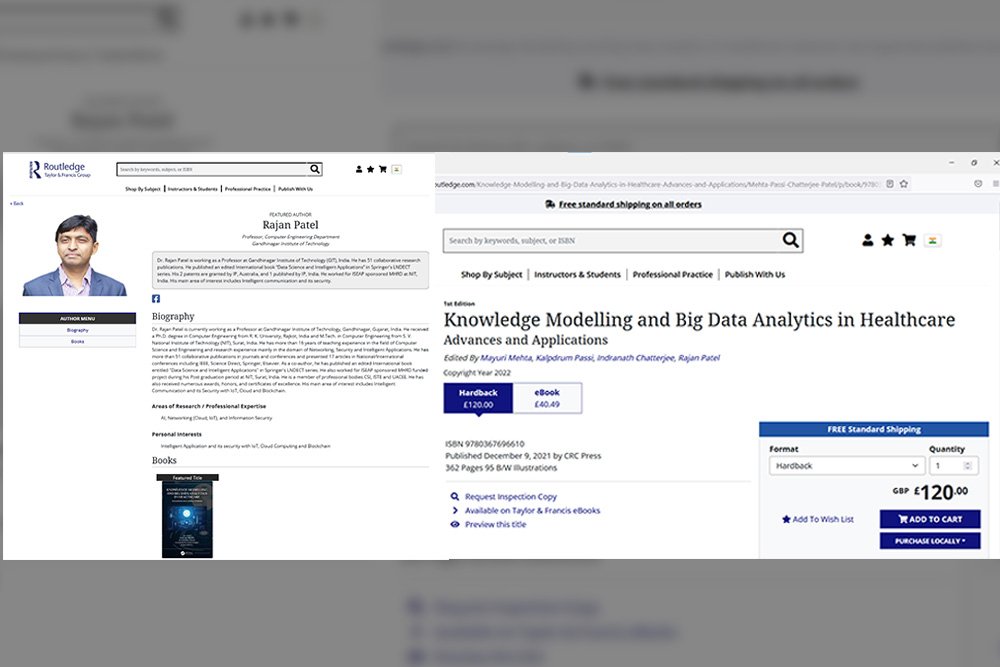 Dr. Rajan Patel is a co-author of an edited book entitled "Knowledge Modelling and Big Data Analytics in Healthcare: Advances and Applications". The 1st edition of this book (ISBN 9780367696610) is published by CRC Press, T&F Group in the year of 2022 in print version and published on December 9, 2021 in e-book version. The book focuses on automated analytical techniques for healthcare applications used to extract knowledge from a vast amount of data. It brings together a variety of different aspects of the healthcare system and aids in the decision-making processes for healthcare professionals.
Gandhinagar Institute of Technology is proud to announce that team of four Computer Engineering students Tanay Shah, Maharshi Solanki, Janmey Solanki and Akash soni under the mentorship of Prof. Sejal Bhavsar, secured Third position in Smart Gujarat for New India Hackathon. Apart from this, The winning students were awarded the prize of Rs. 25000 by the hand of Hon'ble Education Minister of Gujarat, Shri Jitendra Vaghani and Minister of State, Education Department of Gujarat, Shri Kuberbhai Dindor on 24/9/2021 at KCG Auditorium, Ahmedabad.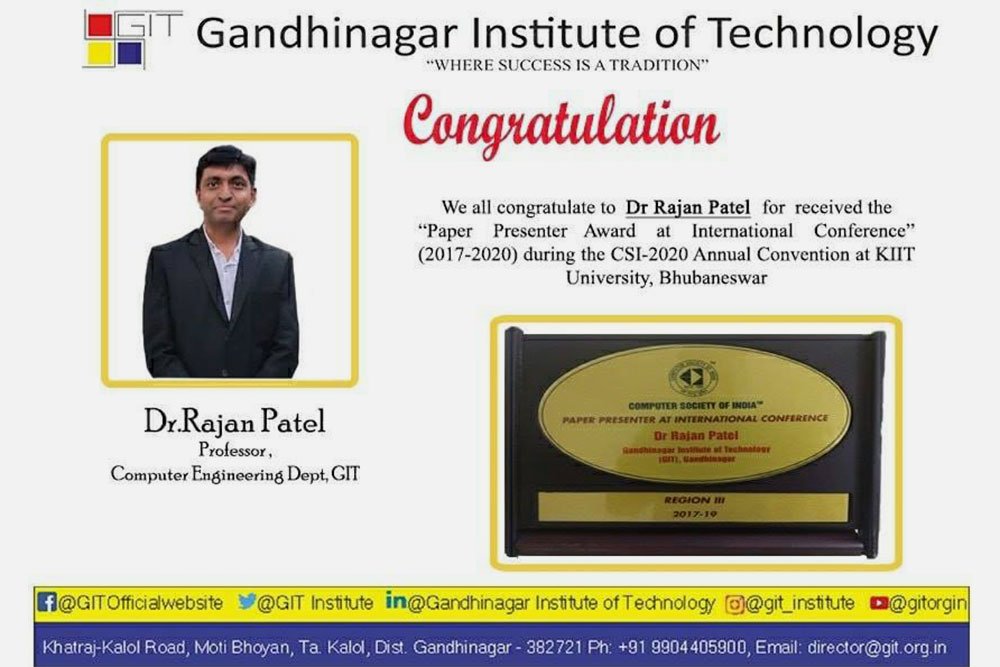 Dr Rajan Patel received an award "Excellent Research Award: 2020" on the occasion of Engineering's Day – 15 September 2020 by Sardar Patel Education Campus, Vidhyanagar, Gujarat, India. He also received the "Paper Presenter Award at International Conference" (2017-2020) under the Chairmanship of Mr. Sanjay Mohapatra and followed by the approval of ExecCom of CSI during the CSI-2020 Annual Convention at KIIT University, Bhubaneswar, India.
GIT-CE Department organized International Conference on Data Science and Intelligent Applications on 24th-25th January 2020. It was sponsored by Gujarat Council of Science and Technology (GUJCOST), Gandhinagar, in association with Gujarat Technological University (GTU), Ahmedabad and Indian Society for Technical Education (ISTE), New Delhi. A total of more than 129 research submissions were received, out of which 79 presentation were scheduled, which will give benefits to more than 240 authors. The proceeding of ICDSIA-2020 is published in Springer's series: "Lecture Notes on Data Engineering and Communications Technologies (LNDECT) ISSN: 2367-4512".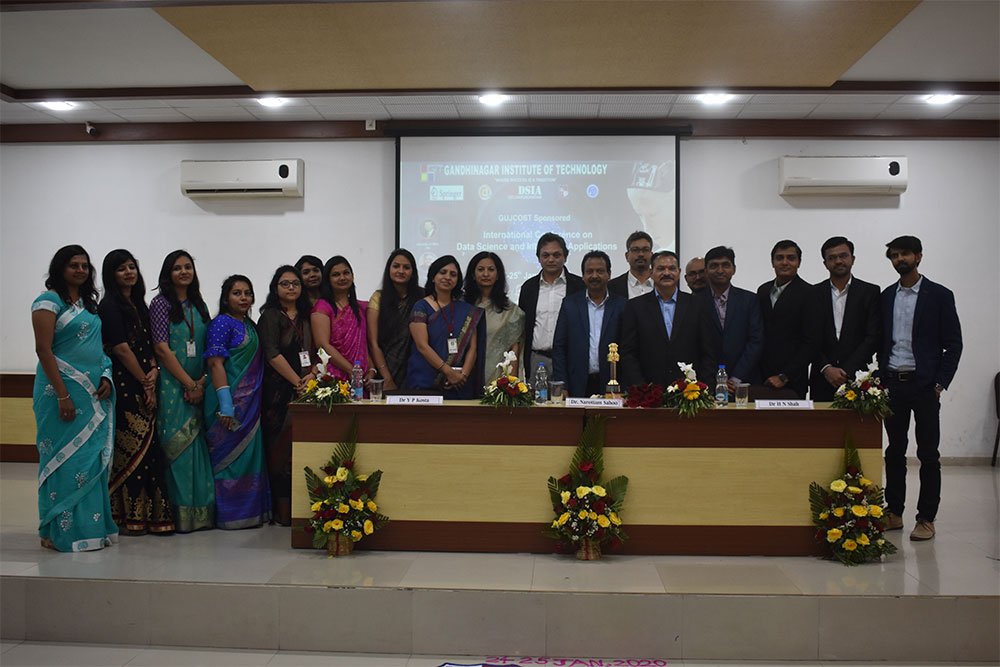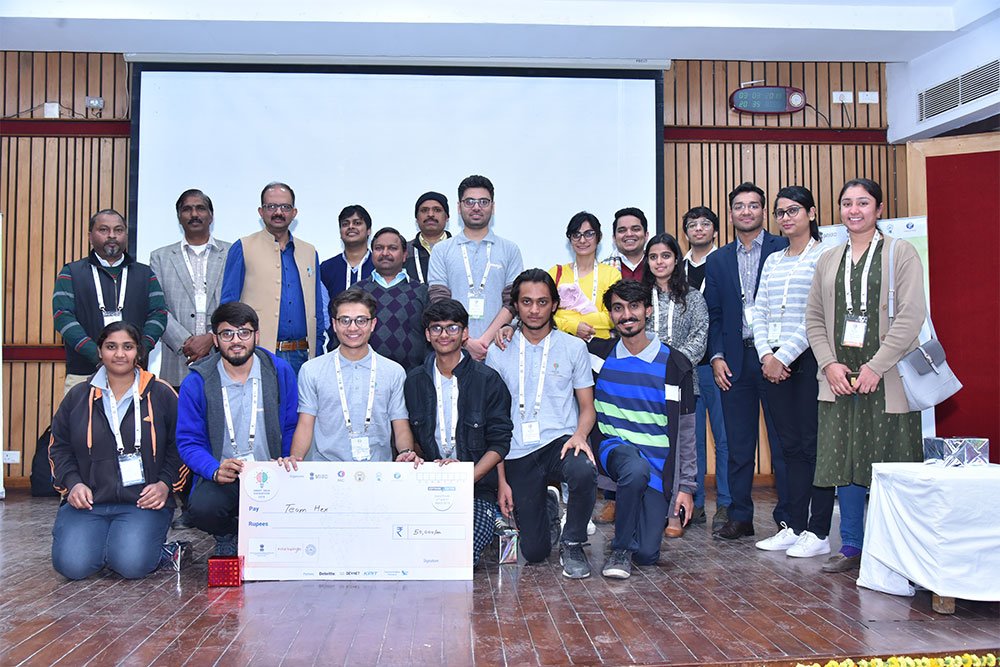 Six CE students namely Rishit Joshi, Puja Gole, Shrey Banugaria, Avinash Korat, Mohit Dungrani and Devansh registered for the problem statement of DIPP (Department of Industrial Policy and Promotion) in Simple Category, and got selected for the Grand Finale Smart India Hackathon-2019 at IIT Kanpur campus. They have not just won the cash prize of 50,000/- Rs. but also got the certificates and winners trophy as well.
Students of Computer Engineering Branch of Gandhinagar Institute of Technology have secured second position in Gujarat Industrial Hackathon – 2018 Competition. Apart from this, the winning students were given a prize of Rs. 35000 by the hand of Hon'ble Education Minister Shri Bhupendrasinh Chudasama.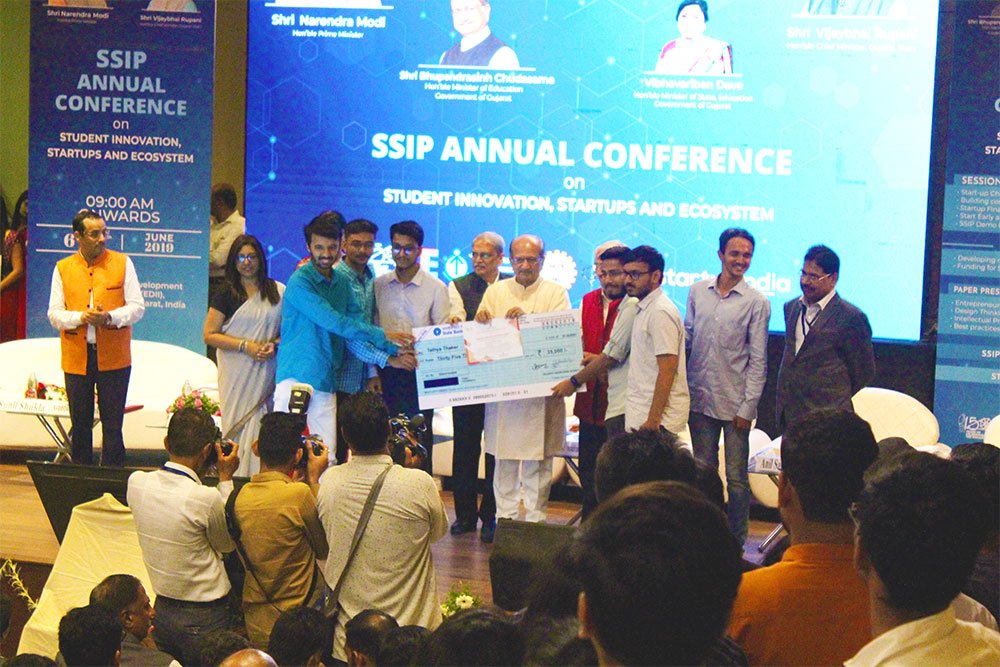 CE Students Puja Goel and Vora Virag awarded and certified for the excellent performance as a top ranker for the academics of the year 2017-2018 by Kailashben Thaker(Trustee, DMFT), Dr. Chetan Samant (Regional Head – West Zone, NASSCOM) and Prof. (Dr.) Navin Sheth(Vice-Chancellor, Gujarat Technological University) and other authorities from NASSCOM, Department of Science and Technology, Gujarat Informatics Limited, GTU, and Gujarat Electronics and Software Industries Association(GESIA).
BANUGARIA SHREY SHIRISHBHAI from CE Department won Mr. Elegance Award in a Youth training program, KUMAR held at Kota, Rajasthan by JCI. (Non-Tech) and Best Participant Award in Youth Development Program, JASMINE, held at Vadodara, Gujarat by JCI. (Non-Tech).