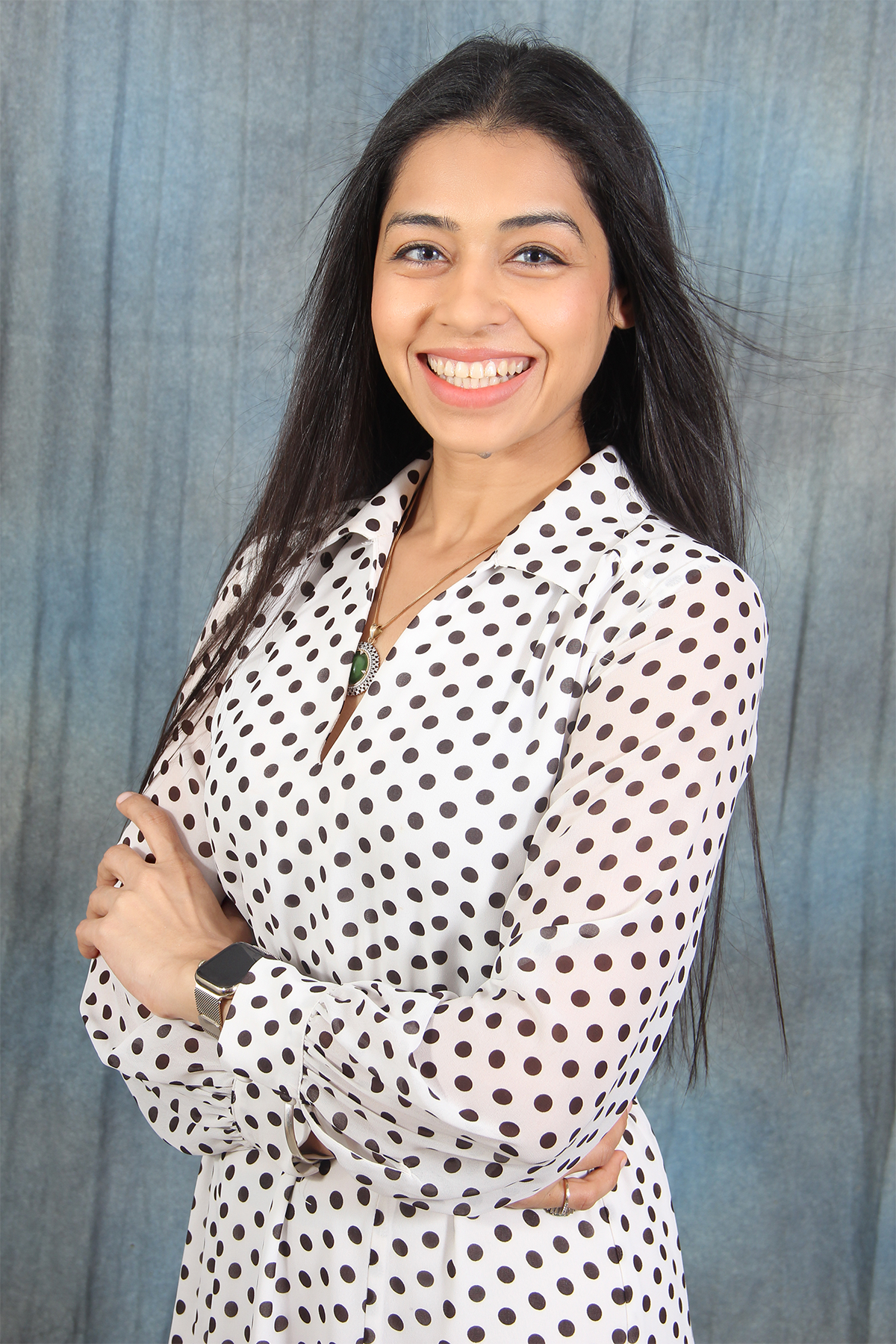 "TOGETHER, WE ARE A FORCE FOR THE FUTURE"
Warm greetings from the office of the Vice President of Gandhinagar University, a futuristic university of student centric culture and sharpened focus on developing industry ready and employable students with all round development.
Education is the key to unlock the golden door of freedom. It is highly imperative that our youth are properly trained and motivated to achieve great heights and achievements. We have envisioned in shaping Gandhinagar University as a centre of excellence in the fields of learning, innovations, technology, sciences, humanities and management.
Gandhinagar University excels in providing holistic education in line with the current and future demands in life. We will relentlessly pursue all opportunities of student progression as they learn and advance together.
I am optimistically excited about the future prospects of what we will achieve together in the coming years.
Vice President, Gandhinagar University