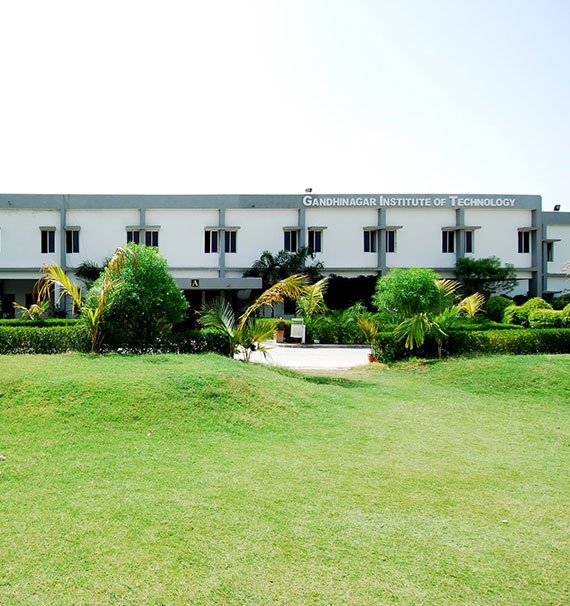 The Nursing Profession is the Noblest of all professions and in immense demand globally, offering a highly rewarding career. The Gandhinagar institute of Nursing has a vision to "achieve synergistic union of knowledge, skills and technology, to be a globally responsive and social conscious institute, committed to grooming highly skilled, innovative professionals by applying latest research evaluations, expert guiding force, hands-on training and optimum usage of resources." The Gandhinagar institute of Nursing established in the year of 2023, Gandhinagar institute of Nursing aims to train dedicated and expert nurses, capable of contributing towards the development of emerging health care systems in public and private health care organizations, as well as community services.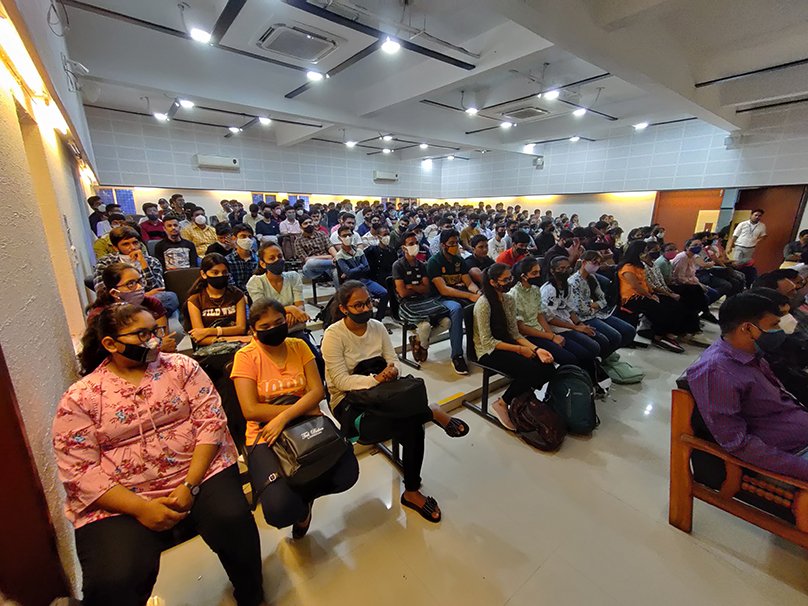 The lush green campus of GIN is located on the outskirts of Ahmedabad / Gandhinagar, is in complete harmony with nature. The picturesque location provides a refreshing environment in which students can pursue their studies peacefully and undisturbed. A place, where tranquility acquires a new dimension and where modern architecture blends with traditional values to heighten the spirit of continuous learning.
GIN has state of the art laboratories which are spacious and well equipped with all necessary instruments, Wi-Fi enabled campus, Resource Centre, Transportation facility, Students' Store, Sports' Ground, and Open Air Theatre.