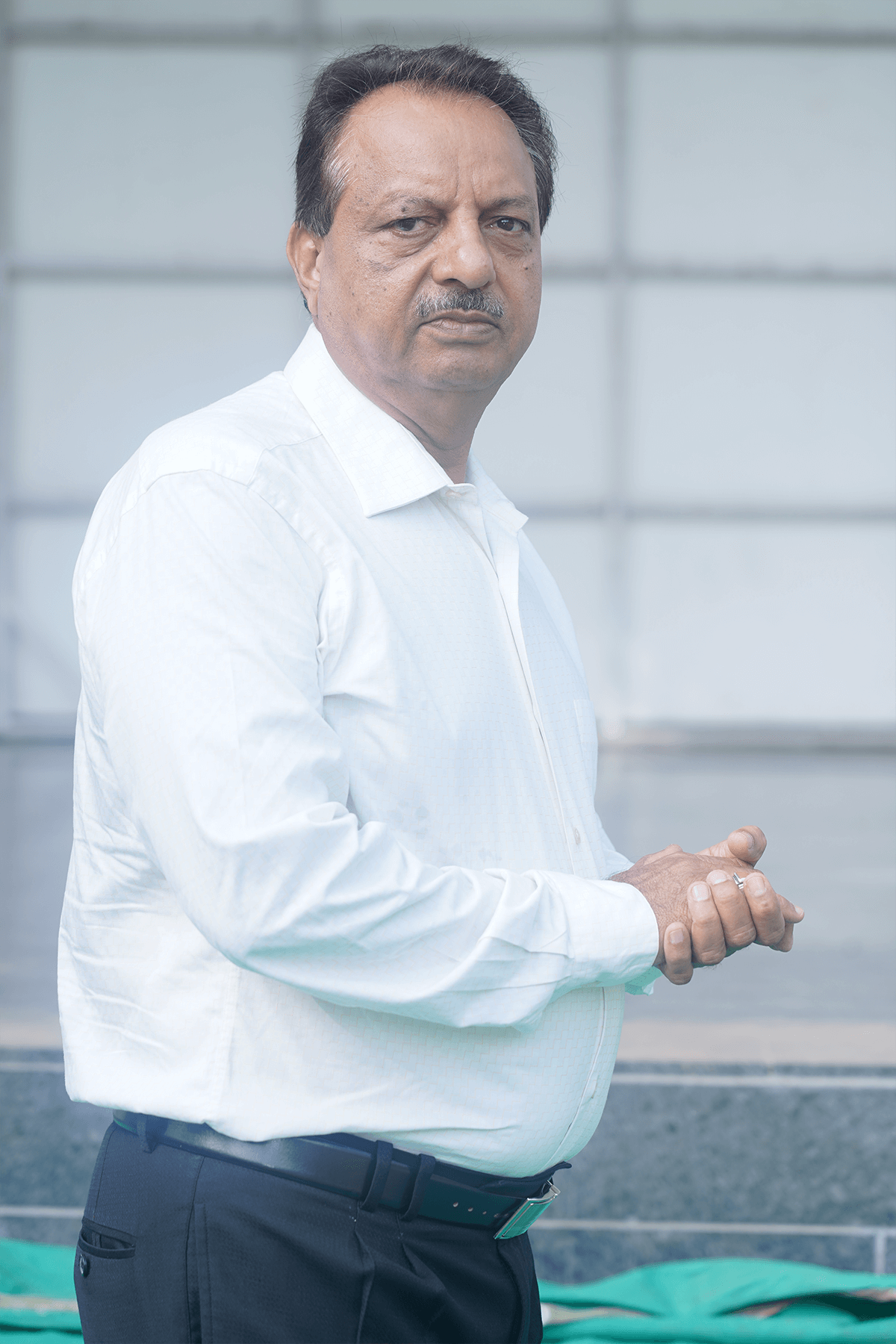 "THE BASIC PRINCIPLE OF TRANSFORMING SOCIETY IS BY TRANSFORMING EDUCATION."
Welcome to the Gandhinagar University. It is a privilege to lead such an outstanding institution, previously known as Gandhinagar Institute of Technology for the last 15 years of its inceptions. It has been awarded as the prominent university for futuristic education. My hearts fill pride and pleasure as I perceive the progress being made at Gandhinagar University. The seed of an idea sown in 2006 has very fast come to fruition, and the university is growing into a strong sapling. May the sapling grow into a sturdy tree and spread its branches!
We are aware that India has one of the largest, diverse, and dynamic education systems in the world. Gandhinagar University always plays a key role in securing sustainably socio-cultural and economic development of students. This university has well qualified and experienced faculty members and a well-equipped library and many air-conditioned spacious class rooms for teaching and learning. The management of the university has made sure that this growing university has all the required infrastructural facilities.
I encourage you to visit our campus and learn more about the opportunities available at the University. Tomorrow belongs to those who prepare today. We, at Gandhinagar University, are thus busy to create a path. I invite you to tread along, to make your journey a phenomenal success.
President, Gandhinagar University