Learn what you love, step into the world of research and ideas, and work together for the betterment of self and society!
Students Shown Faith in us
World Class Infrastructure
Consultancy / Research Projects
Courses Offered in UG / PG / Diploma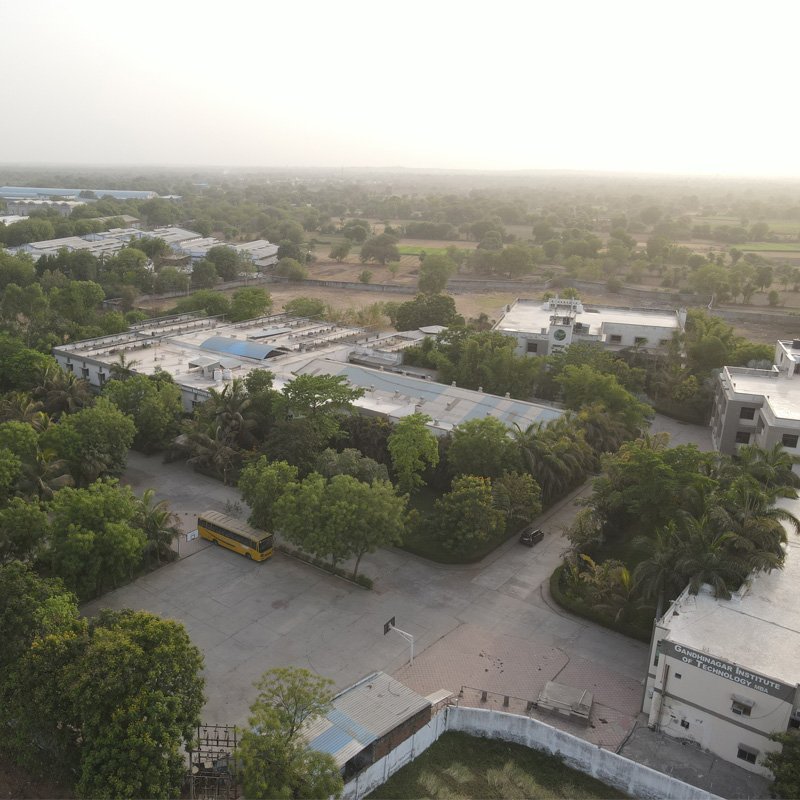 The responsibility and power of a university is to create an enabling environment of active learning and become a centre of excellence that develops visionary leaders and passionate professionals who contribute to the community and the country. It is a endeavour that demands the courage and commitment to pursue the dream with energy and effort. Gandhinagar University is an institution of the future, holistic in its approach and determined on the use of technology to provide the best inputs for the students to achieve their potential and beyond.
The campus provides a refreshing environment with different facilities which makes our students feel at home,
The lush green campus of GU is located on the outskirts of Ahmedabad / Gandhinagar, is in complete harmony with nature. The picturesque location provides a refreshing environment in which students can pursue their studies peacefully and undisturbed. A place, where tranquility acquires a new dimension and where modern architecture blends with traditional values to heighten the spirit of continuous learning.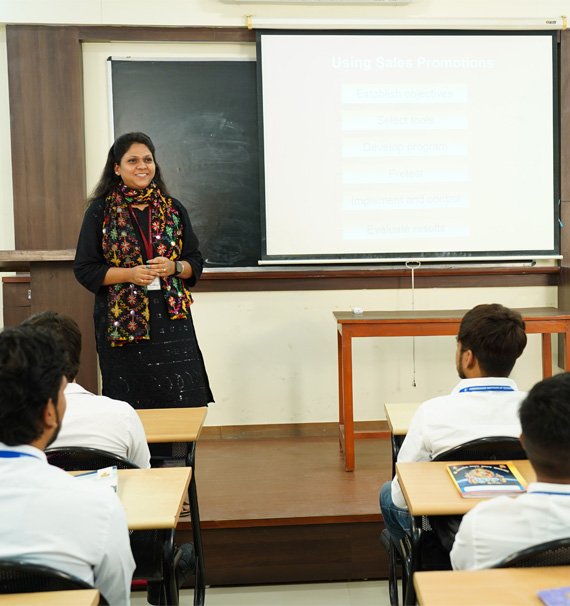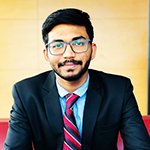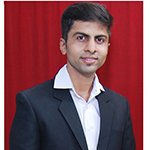 ASIC Design Engineer (R&D)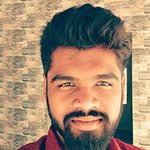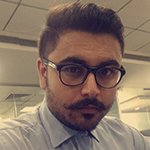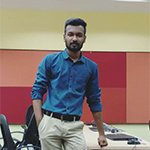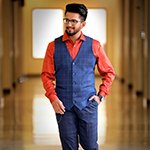 Business Development Manager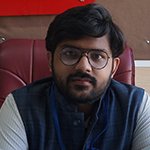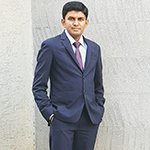 Hitesh Pravinbhai Koladiya
Business Development Executive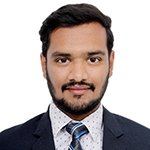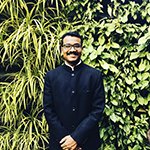 Human Resources Professional
Placement Overview - 2022
of Students Placed in last 3 Years
Active MOUs with Companies
Highest Package Per Annum