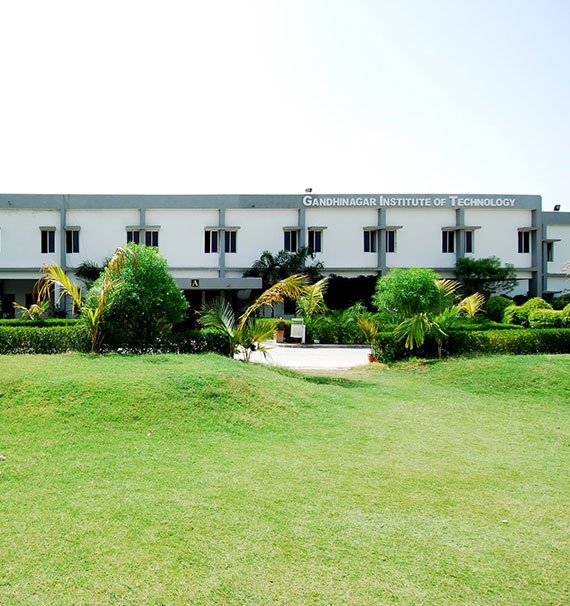 Gandhinagar Institute of Pharmacy (GIP) is a constituent Institute of Gandhinagar University. GIP provides effective professional pharmaceutical quality education and training with modern pedagogy to impart skills in various specialised fields of Pharmacy.
Our model curriculum of Pharmacy course will generate industry and healthcare ready Pharmacist that will match with global requirement of Pharmacy Technocrat.
The programme is duly recognized by both the Pharmacy Council of India (PCI) and Gandhinagar University.
The Institute focuses on student's holistic and integrated development. The focus is not merely on academic excellence for the students but includes in depth industrial knowledge and clinical practices for giving them the opportunities to grow in the globalised economy and healthcare system. The Institute is situated in the close vicinity of Ahmedabad and Gandhinagar.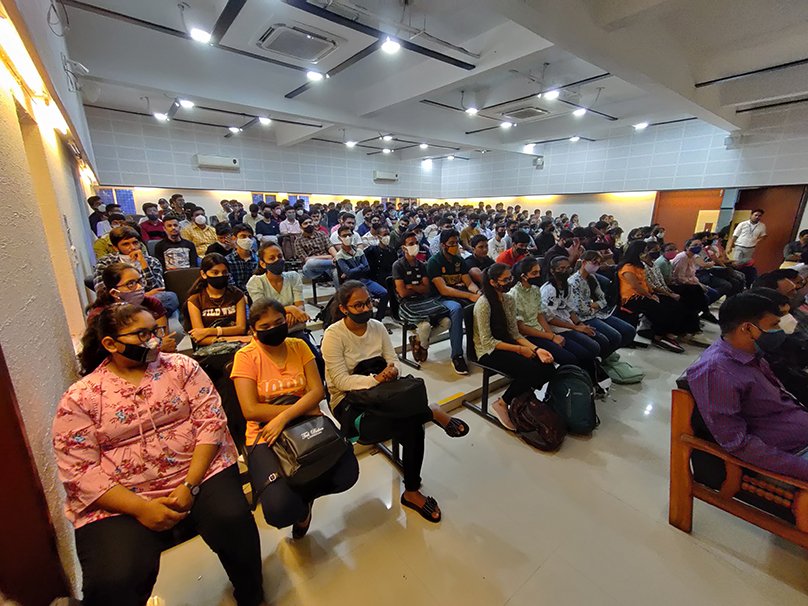 The lush green campus of GIP is located on the outskirts of Ahmedabad / Gandhinagar, is in complete harmony with nature. The picturesque location provides a refreshing environment in which students can pursue their studies peacefully and undisturbed. A place, where tranquility acquires a new dimension and where modern architecture blends with traditional values to heighten the spirit of continuous learning.
GIP has state of the art laboratories which are spacious and well equipped with all necessary instruments, Wi-Fi enabled campus, Resource Centre, Transportation facility, Students' Store, Sports' Ground, and Open Air Theatre.