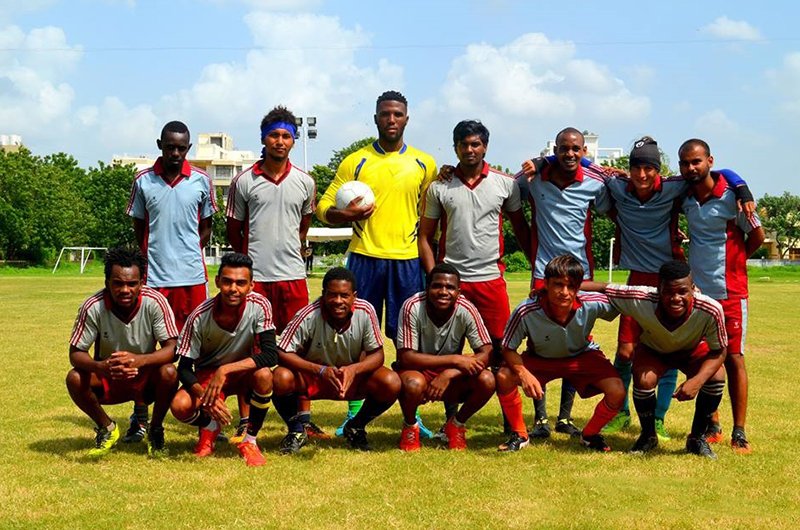 Office of International Relation
For foreign nationals, Gandhinagar University has constituted an office of International relations. This office takes care of international admissions, collaborations, and the student's related services to provide foreign students with a homely environment This office follows the University Grants Commission (UGC) guidelines stipulated for "International Students."
This office provides a single-point admission system for international students. Students must register on our website for admission to Gandhinagar University. The objective of this office is to impart admission and necessary guidance to foreign nationals for securing Visas, and registration with the Foreigner Regional Registration Office (FRRO), an Indian government agency responsible for administering foreign registration and immigration-related functions. The University already enrolled International Students from various countries such as Bangladesh, Afghanistan, Fiji, and Mozambique, thereby making it a truly International University.
The Gandhinagar University believes that the physical borders of the countries are not the limitations for the technologically fast-changing world as it becomes a global village that is closely connected with every individual. Hence, our International Relations office is working vibrantly to provide every possible international exposure to the students in the form of student exchange programs, short-term certification programs, conferences, seminars, and workshops, and study abroad programs by establishing strategic and intensive partnerships and collaborations with the world's renowned academic and research institutions. These partnered institutions are great platforms for our students to avail most recent learning familiarities and reasons to enhance the excellence of graduating professionals.
International tie-ups and associations provide the most suitable environment to develop the budding workforce to take them to the next level requirement on the global front, as it provides opportunities for students of different nationalities to deal with cultural diversity and nurture various qualities such as respect for all and tolerance among the students as an individual. It reduces the border limitations to understand the economy, political fronts, and the general public life of the countries.