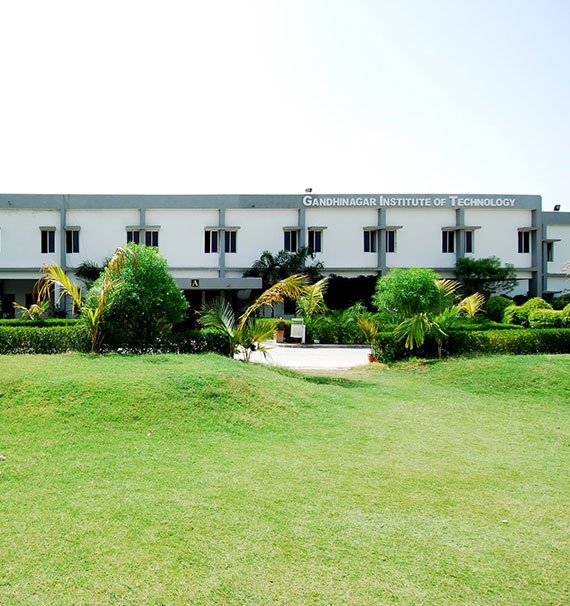 The Gandhinagar Institute of Research & Development (GIRD) is a leading institution dedicated to promoting academic excellence and fostering research in various fields of study. GIRD is established with a vision to foster interdisciplinary collaborations and bring together researchers from diverse backgrounds. As a premier research institution, GIRD offers a range of PhD programs in various disciplines, including Engineering & Technology, Computer Science, Management, Sciences, Humanities, Commerce, Law, and Valuation. Our PhD programs are designed to provide a rigorous and comprehensive education that prepares students for successful careers in academia, industry, and beyond. GIRD believes in a holistic approach to education and research, emphasizing the integration of theory and practice. Our PhD programs combine classroom learning with hands-on research experience, enabling students to develop a deep understanding of their field and the skills necessary to make meaningful contributions to their area of study. GIRD's Research Supervisor and Faculty Members are renowned experts in their respective fields, with extensive experience in both academia and industry. They are committed to providing mentorship and guidance to our PhD Scholars, nurturing a collaborative and supportive environment that encourages innovation and creativity. GIRD also offers state-of-the-art research facilities and infrastructure, including well-equipped laboratories, cutting-edge computing and data analysis tools, and a vast library of resources. The research environment is designed to enable students to pursue their research goals and objectives, while also providing opportunities for collaboration and networking with peers and experts in their fields. As a research-driven institution, GIRD encourages PhD Scholars to participate in conferences, seminars, and other academic events, both nationally and internationally which helps our students to develop a global perspective and to gain exposure to the latest research and developments in their respective fields.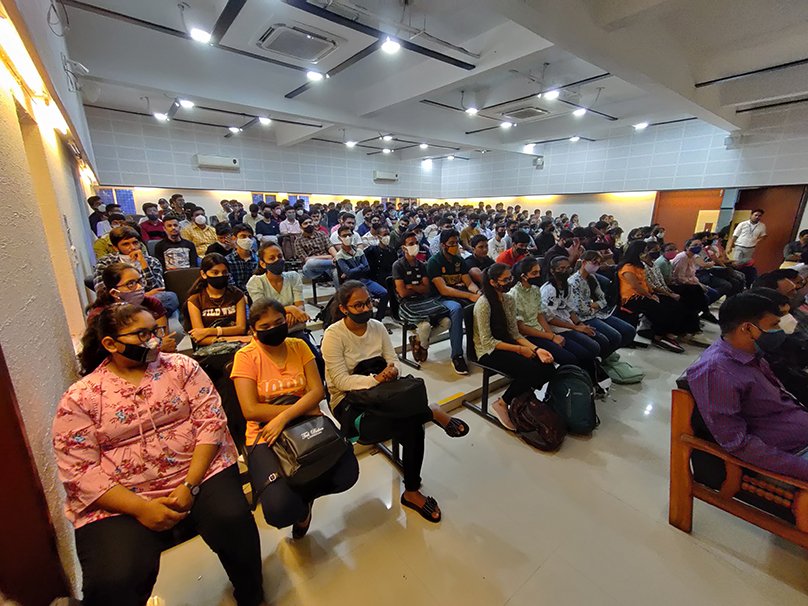 The lush green campus of GIRD is located on the outskirts of Ahmedabad / Gandhinagar, is in complete harmony with nature. The picturesque location provides a refreshing environment in which students can pursue their studies peacefully and undisturbed. A place, where tranquility acquires a new dimension and where modern architecture blends with traditional values to heighten the spirit of continuous learning.
GIRD has state of the art laboratories which are spacious and well equipped with all necessary instruments, Wi-Fi enabled campus, Resource Centre, Transportation facility, Students' Store, Sports' Ground, and Open Air Theatre.