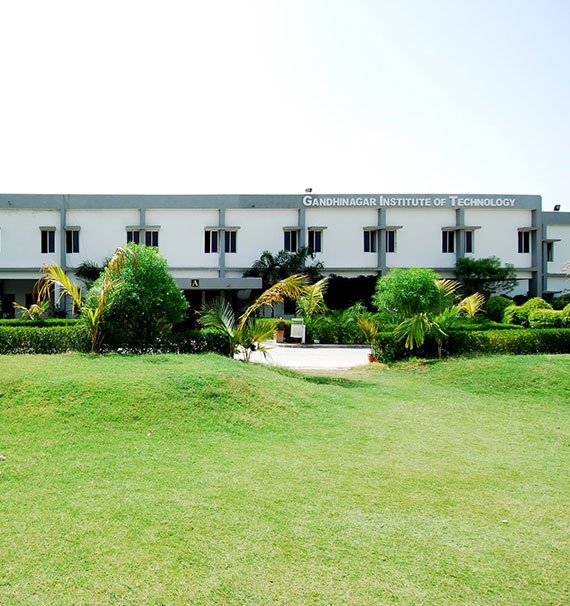 GIL a constituent Institute of Gandhinagar University is a destination for students for taking up a career in Law. The objective of this Institute is to disseminate the knowledge of Jurisprudence so that the students can cope up and practice in the various areas of the legal domain. The Institute has developed MOOC Court for understanding the code of civil and criminal procedure adopted in the Hon'ble Courts. The Institute has appointed senior and experienced faculty members in the field of Law. The practicing advocates shall teach the subjects so that the students can practise the law as a profession. The mode of teaching pedagogy is flexible but strict in consonance with the norms laid down by the Bar Council of India. The classroom interaction, case method of studies, presentations on contemporary issues of law, guest and expert sessions, seminars, conferences will further extend the hands on knowledge.
Programs Offered Under GIL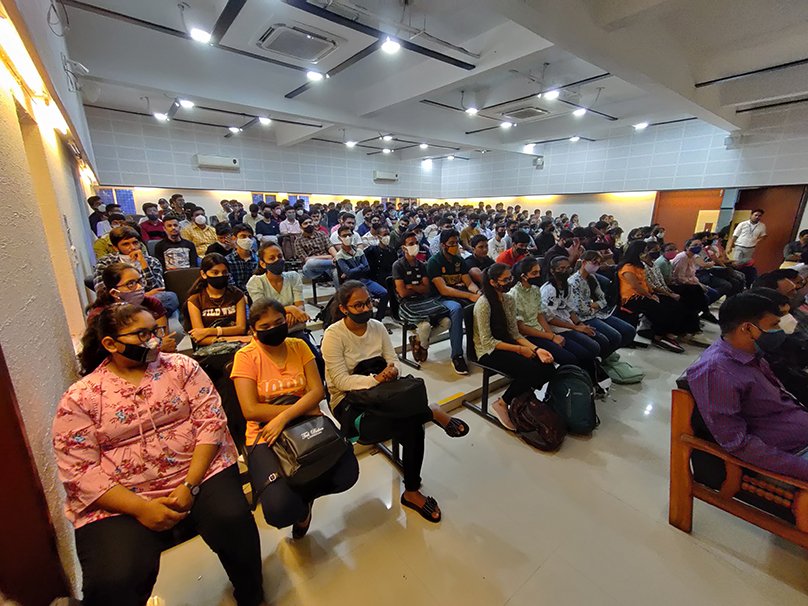 The lush green campus of GIL is located on the outskirts of Ahmedabad / Gandhinagar, is in complete harmony with nature. The picturesque location provides a refreshing environment in which students can pursue their studies peacefully and undisturbed. A place, where tranquility acquires a new dimension and where modern architecture blends with traditional values to heighten the spirit of continuous learning.
GIL has state of the art laboratories which are spacious and well equipped with all necessary instruments, Wi-Fi enabled campus, Resource Centre, Transportation facility, Students' Store, Sports' Ground, and Open Air Theatre.