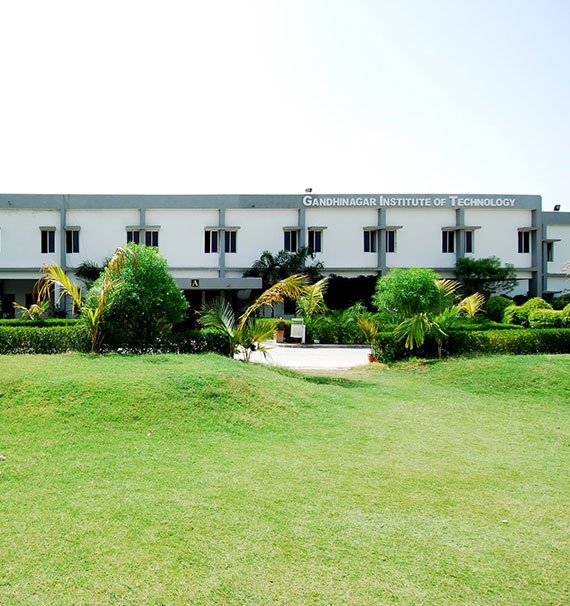 GID a constituent Institute of Gandhinagar University is the Institute offering B. Des. Bachelor of Design under the NEP 2020, undergraduate 4 years program in Design.
The Institute also offers M. Des. Master of Design 2 years after completing B. Des. 4 years catering the needs of the industry.
The program offers various specialization in all the major domains of design such as
• Product design • Graphic design
• Furniture design • Fashion design
• Interior design • Visual Communication

The objective of this Institute is to disseminate in depth knowledge for design expertise by blending the intellectual and creative skills in understanding real life situation and use design fundamentals for the benefits of society and the industry. Students should be able to conduct the research in specialized fields like furniture design or product design and be able to create appealing and attractive designs in accordance with the requirements of the clients.
Admission in all the programs of B. Des. is done by Gandhinagar University, Based on Merit and the admission entrance test conducted by this University.
After pursuing these programs, the students enter into an industry and may become product designer, fashion designer, game developers and so on....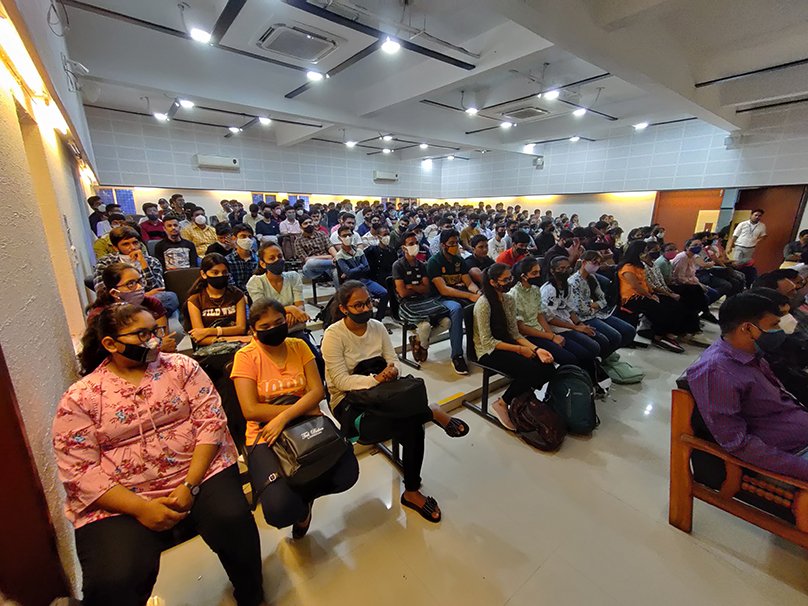 The lush green campus of GID is located on the outskirts of Ahmedabad / Gandhinagar, is in complete harmony with nature. The picturesque location provides a refreshing environment in which students can pursue their studies peacefully and undisturbed. A place, where tranquility acquires a new dimension and where modern architecture blends with traditional values to heighten the spirit of continuous learning.
GID has state of the art laboratories which are spacious and well equipped with all necessary instruments, Wi-Fi enabled campus, Resource Centre, Transportation facility, Students' Store, Sports' Ground, and Open Air Theatre.