Gandhinagar Institute of Commerce (GIC) is a constituent institution of Gandhinagar University. GIC was founded in May 2022 to provide effective professional education and training in the area of commerce with necessary infrastructure. 
The Institute focuses on student's holistic development. The focus is not merely on academic excellence for the students but team players and real leaders by giving them the opportunities to grow in the globalised economy. The Institute is situated in the close vicinity of Ahmedabad and Gandhinagar.
Infrastructure facilities in the campus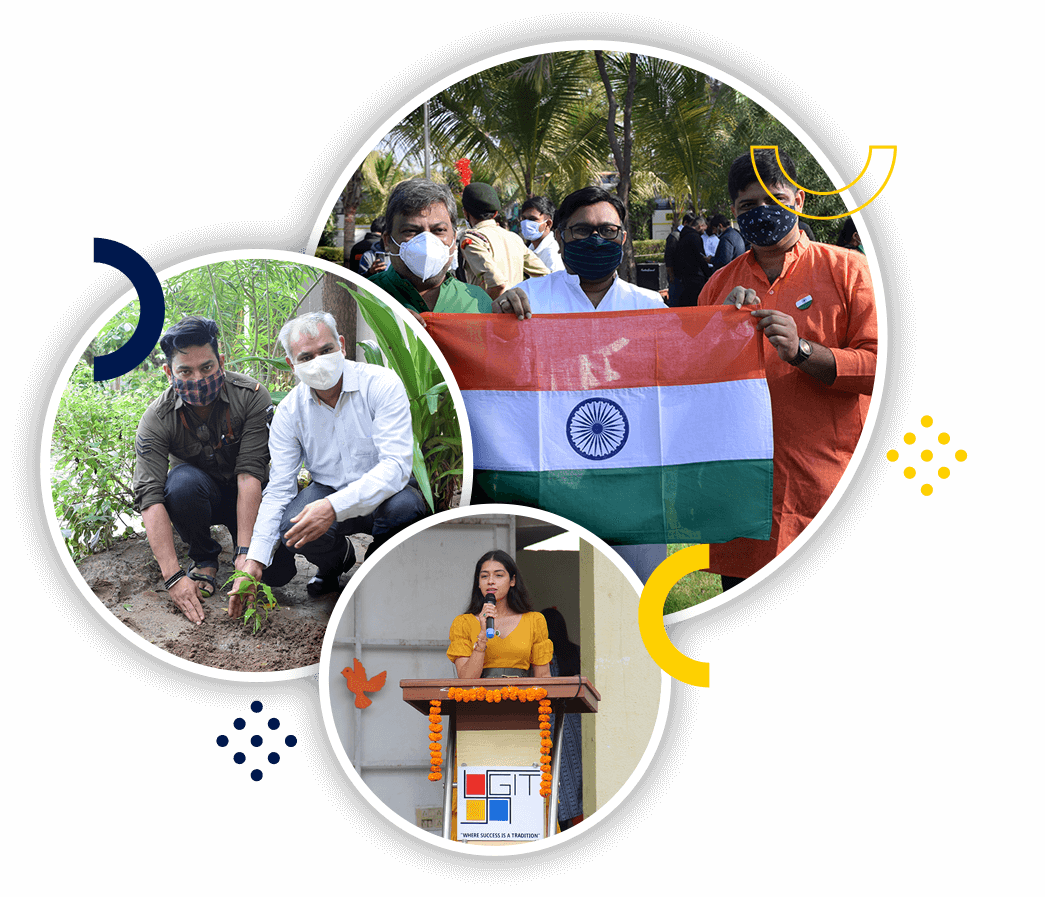 To be a Center of Academic Excellence committed to offer the best education in the area of commerce and allied fields, as well as a thorough concern for increasing the quality of life, the environment and society.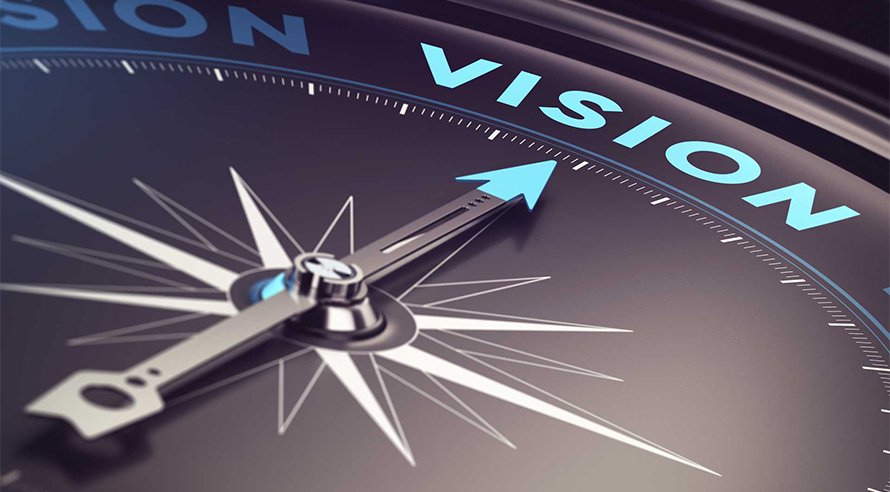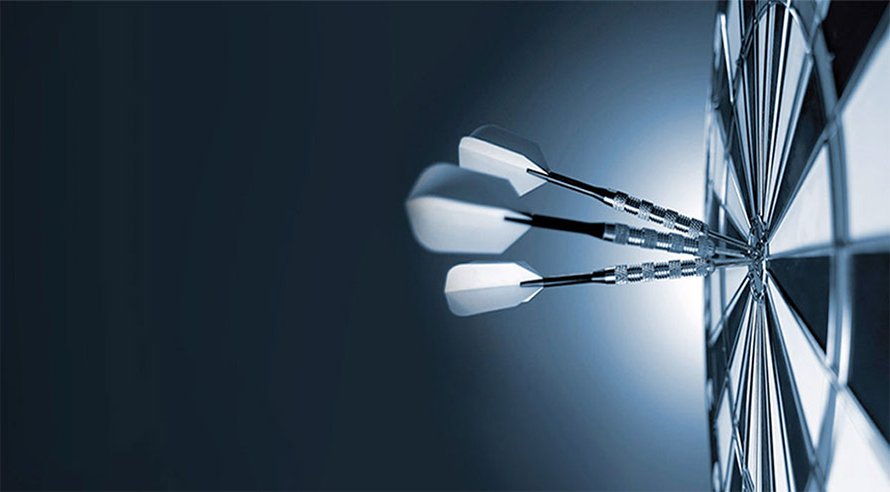 The Institute focuses on students' holistic development. The Institute is a learning center where knowledge ignites the desire for distinction and attempts to meet the global economy's evolving need of competent human resources in the area of commerce with entrepreneurial attitude.