Bachelor of Commerce (B. Com) is a three-year undergraduate program. The most popular undergraduate course in the area of Commerce is B.Com. Candidates in the B. Com program are taught key topics in commerce and relevant areas. Candidates are also given the option of choosing from a few elective subjects over the three-year period. The curriculum is of six semesters and covers areas such as financial accounting, auditing, business taxation, micro and macro economics, business law, digital application tools, and business management.
The B.Com. Program's pedagogy helps to encourage a student's holistic growth. The curriculum places a strong emphasis on a student's overall growth by complementing classroom teaching (using an innovative approach through lectures, group discussions, and presentations) by organising guest lectures and practical demonstrations relevant to gaining an elevated understanding of the subject in relation to its practical environment; thus providing a learning ambience that challenges the student's mind through competitive education emphasizing on inculcating values, and transforming them into socially responsible managers and business leaders.
To be a Center of Academic Excellence committed to offer the best education in the area of commerce and allied fields, as well as a thorough concern for increasing the quality of life, the environment and society.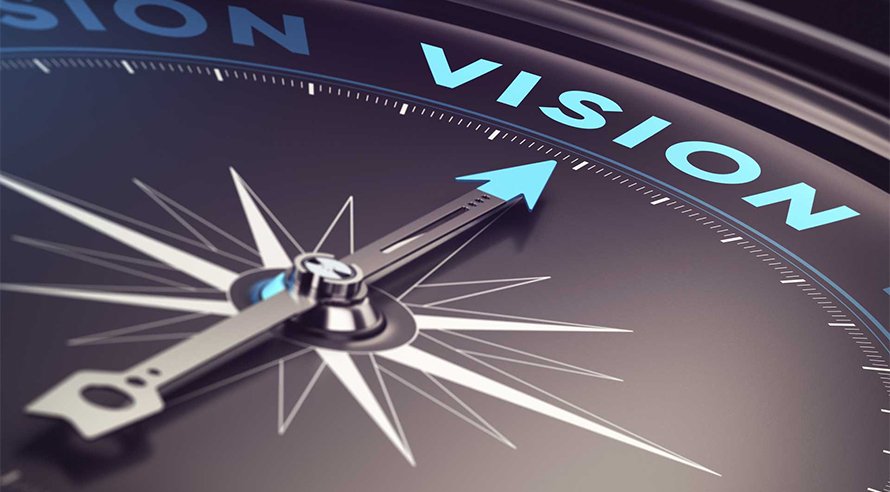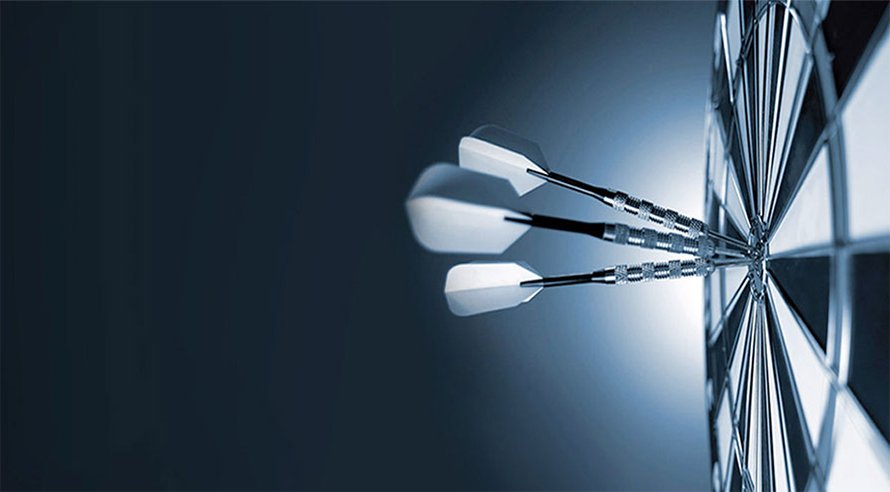 The Institute focuses on students' holistic development. The Institute is a learning center where knowledge ignites the desire for distinction and attempts to meet the global economy's evolving need of competent human resources in the area of commerce with entrepreneurial attitude.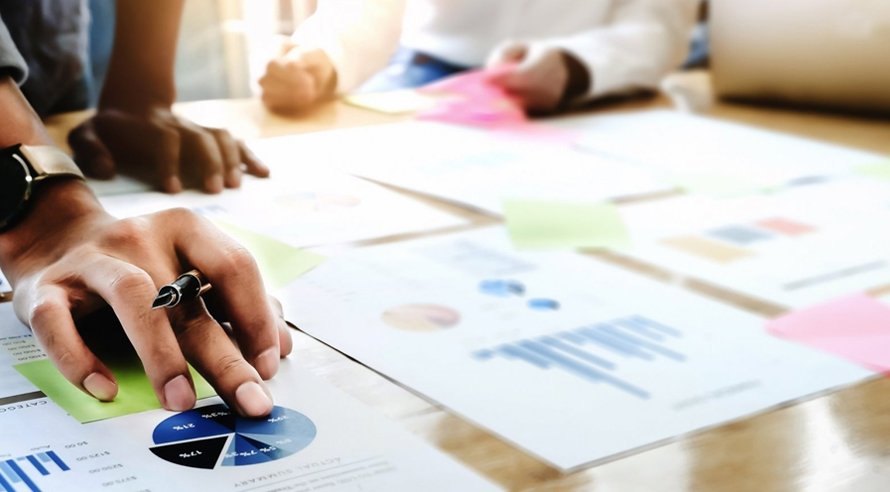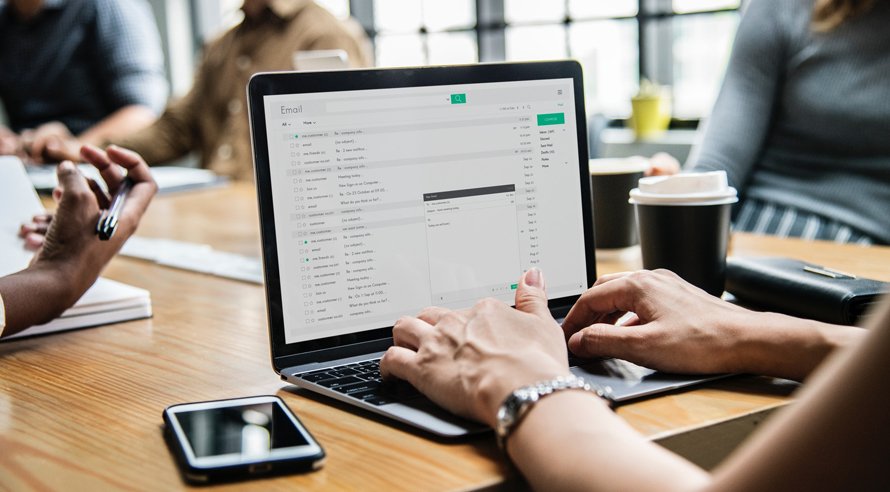 PSOs
PSO Description
General
1.      B.Com. graduate shall be able to understand the concepts of basic accounting and business operations.
2.    B.Com. graduate shall have ability to drive entrepreneurship initiative either on their own or within other organizations where they are employed.
3.      B.Com. graduate shall have lifelong learning positive attitude and ability to apply conceptual foundations of commerce being team member or as a team leader with leadership qualities and prioritize social and human values, personal and professional ethics and corporate social responsibility.
4.      B.Com. graduate shall have basic skills about continuous improvement in the area of core elective opted.
5.      B.Com. graduate shall have ability to communicate effectively in a multicultural and multidisciplinary team.
6.      B.Com. graduates who are interested, can develop proficiency with the ability to engage in competitive professional career like MBA, CA, CS, CMA, CFA etc.
Accounting and Auditing PSOs
1.      B.Com. graduate shall meet the diverse set of accounting and auditing challenges present in today's competitive business environment.
2.      B.Com. graduate shall have accounting skills using digital tools and should be able to get engage with the accounting professionals even on international platform, if any situation requires.
Banking, Financial Services and Insurance PSOs
1.      B.Com. graduate shall be familiar with the fundamentals of Banking, Financial Services and Insurance to perform all the basic operations.
2.      B.Com. graduate shall demonstrate relevant career skills and application of both quantitative and qualitative knowledge to their future careers in the area of Banking, Financial Services and Insurance.
Statistics PSOs
1.      B.Com. graduate shall have conceptual clarity and ability to apply fundamentals of statistics in business operations for growth and development of business organisations.
2.      B.Com. graduate shall be able to understand business information including the graphics and probability statements using statistical tools.