Bachelor of Science (B.Sc.) is a Three-Year Undergraduate Program that deals with the principles and applications of computing. B.Sc. in IT enables students to develop an understanding of the importance and functionality of IT Systems and make them job ready for various IT Sectors as well as academics. B.Sc. in CS enables students to get ready for the jobs in various domains like hardware, networking, development and academics. B.Sc. in DS enables students to have a strong grip on the technological skills needed to effectively collect, wrangle, mine, and envision data.
The students may be eligible for the following jobs after graduation-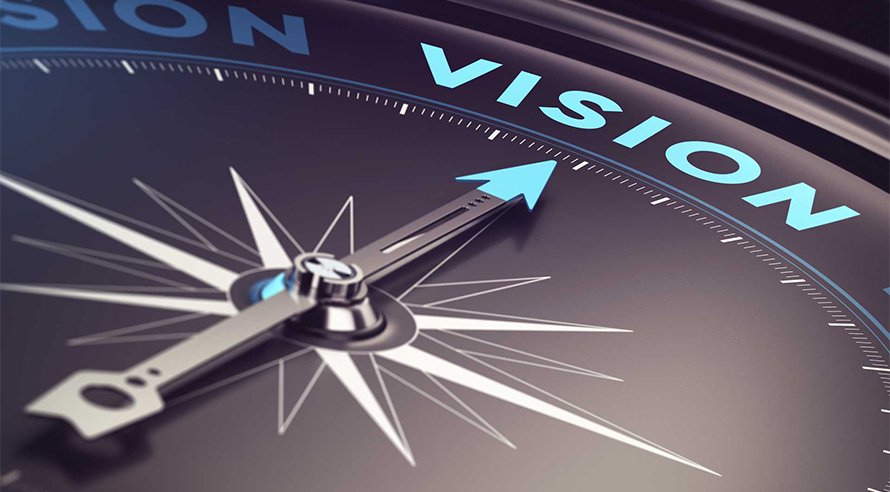 To be recognized as the frontline Institute for providing excellence in teaching and research; providing opportunities to students to nurture their talent and intellectual growth.
To provide affordable quality education and nurture all around development of the students by equipping them with knowledge, skills and moral values.