Whether you want to learn a new language or study a new culture, explore great books, ideas or minds, discover the past, analyse the present or consider the shape of the world's future, the Bachelor of Arts will expand your horizons and challenge you to think outside the box.
Gandhinagar University of Liberal Studies (GILS) is a constituent institution of Gandhinagar University, constituted in the academic year 2023. It is an undergraduate degree encompassing specializations in different areas of study ranging from Humanities to Science. The list of most popular specializations in B.A/B.A(Hons.) are: English, Gujarati, Hindi and Political Science. A Bachelor of Arts degree is a four-year college degree that covers standard general education requirements and then allows students to specialize in an area of interest. Providing multiple areas of study and a vast subject base, it could be a perfect fit for those who want to explore the domain of Arts.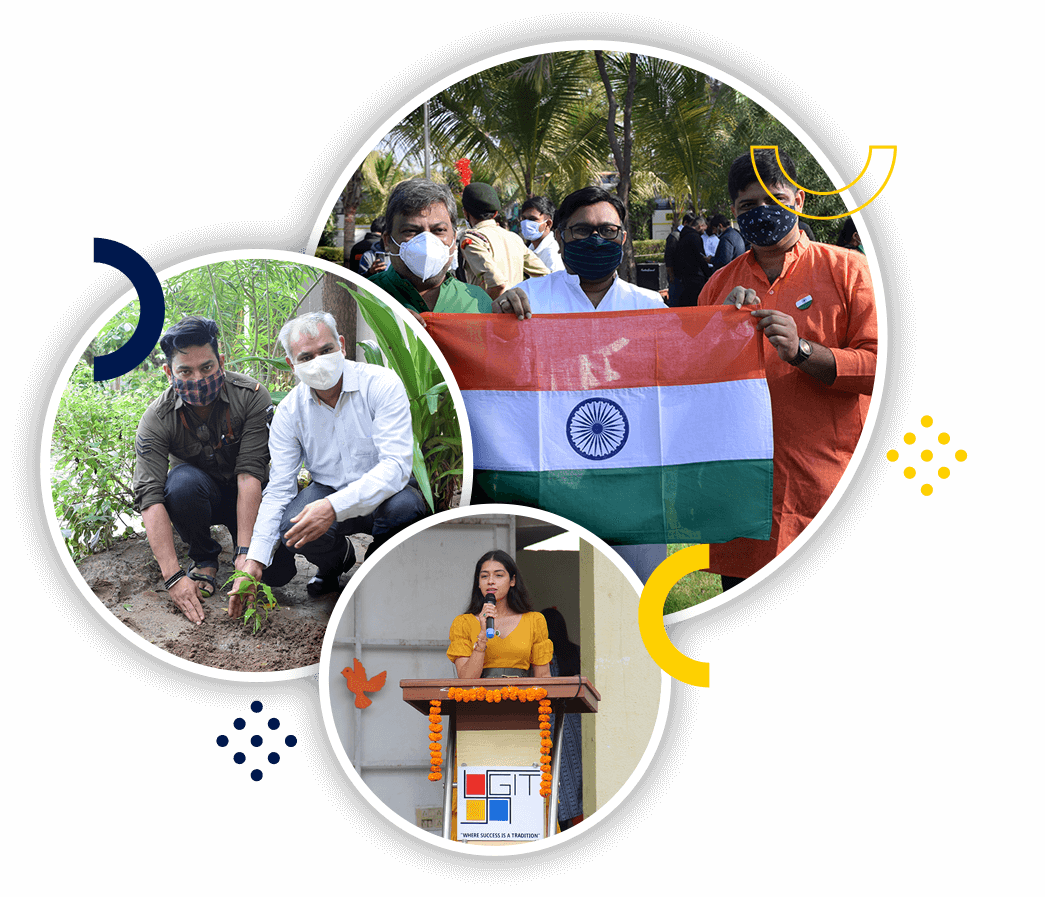 The undergraduate academic programme is of four years duration with multiple exit options within this period with appropriate certifications namely:
Bachelor of Arts graduates: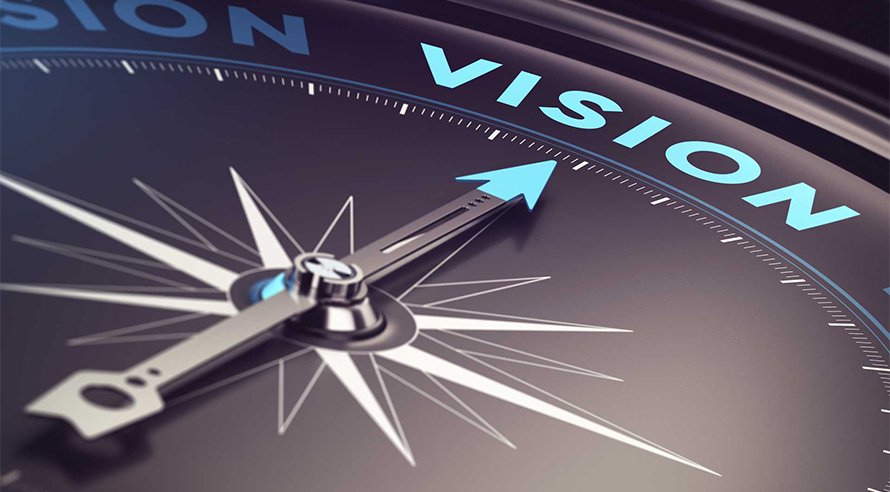 To provide a distinct environment of excellence in education with humane values and social commitment. We envision students as agile, flexible thinkers and civically engaged leaders in a rapidly changing world.
To prepare future Global Leaders by providing an environment of excellence in academics, research, technology driven learning, cross cultural exposure, holistic development and also enabling them with a commitment to societal and environmental responsibility.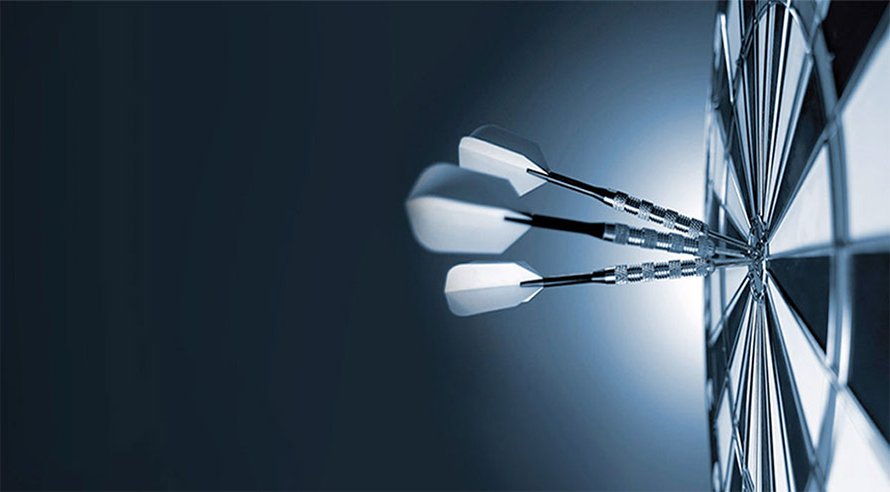 Program Educational Objectives (PEOs) of Gandhinagar University of Liberal Studies (GILS)