Gandhinagar Institute of Management (GIM) is a constituent institution of Gandhinagar University. GIM has been constituted in the academic year 2022-23 with the core vision of management by offering participants with insightful course content that facilitates career progression at both the undergraduate and post graduate levels, with courses such as BBA, MBA (Marketing, Finance, HR, and Information Technology). Faculty team at GIM is a combination of profound expertise and years of experience has allowed us to put forth a form of learning that is efficient and effective.
GIM offers a number of initiatives to assist students enhance their presentation, managerial, and entrepreneurial skills in order to boost their employment prospects and develop into excellent professionals.
GIM is committed to delivering high quality management education. It gives emphasis on practical learning beyond the classroom to help students develop cultural and management abilities that will serve them well as future leaders in their fields.
Alongside imparting program-specific skills, Gandhinagar Institute of Management focuses on instilling human values in their graduates, resulting in good citizens for society. The institute is conveniently located near Gandhinagar and Ahmedabad.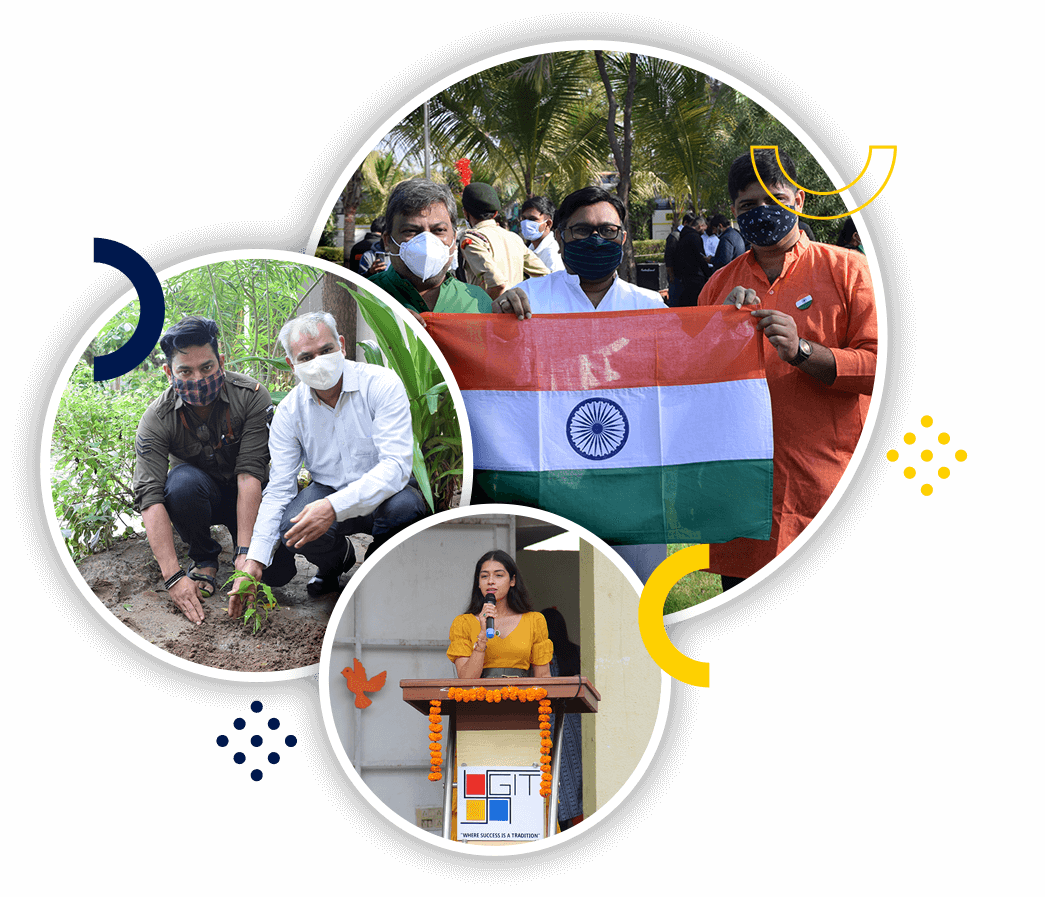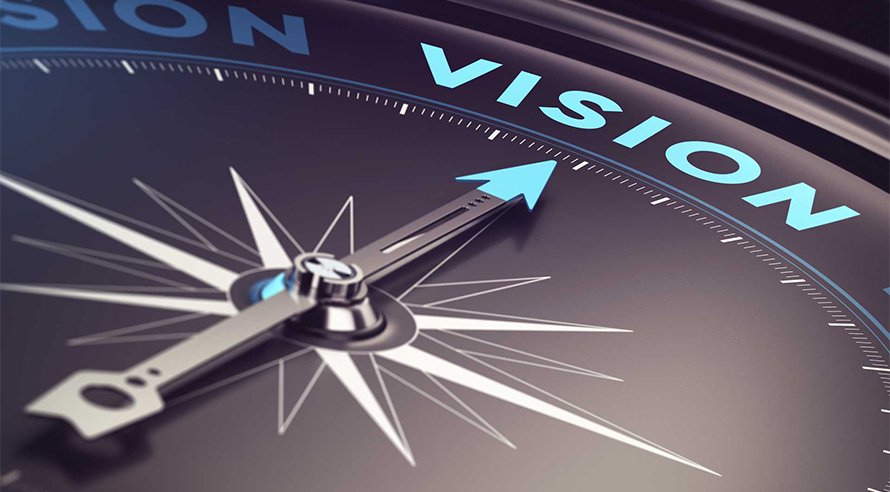 To contribute to the societal environment through quality education, innovation and value augmentation in the area of Management Education.
To build up a competitive edge amongst the students by fostering a stimulating learning environment in the area of Management Education to meet the requirements of the global economy with an aim of creating corporate leaders and entrepreneurs.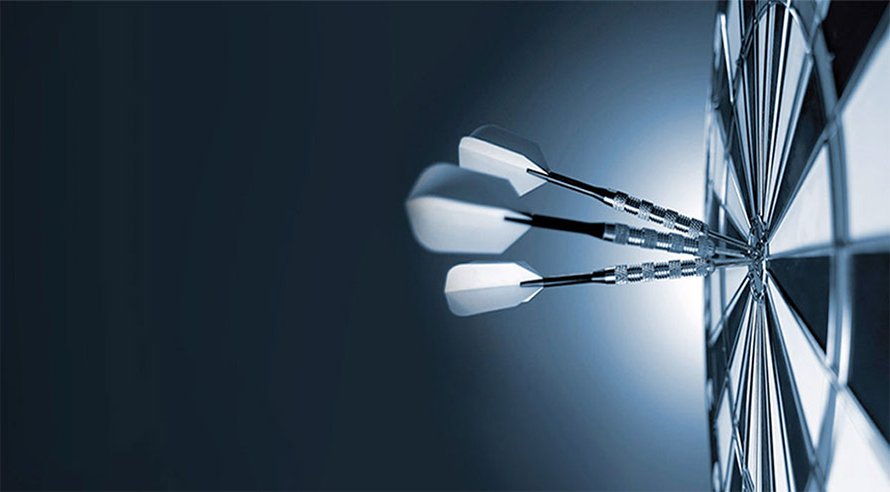 Program Educational Objectives (PEOs) for Gandhinagar Institute of Management (GIM)