Bachelor of Business Administration (BBA) is a popular three-year bachelor's degree programme for students interested in pursuing a career in business management, which includes functional areas such as Finance, Sales & Marketing, Human Resource Management, and Information Technology. The BBA programme provides management knowledge and training, along with leadership skills, to prepare students for managerial roles and future entrepreneurship. Students can also choose from a few elective subjects over the course of three years. BBA program covers general management, managerial economics, accounting, organisational behaviour, cost accounting, business law, marketing, and other subject areas.
To contribute to the societal environment through quality education, innovation and value augmentation in the area of Management Education.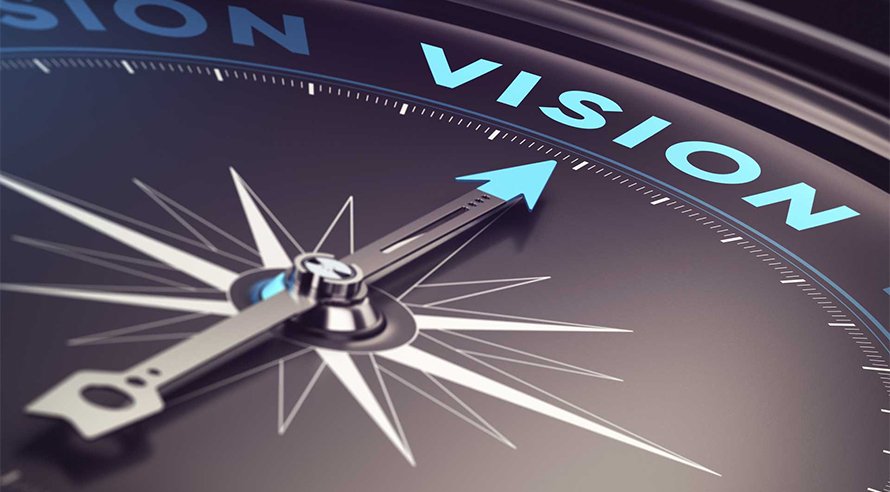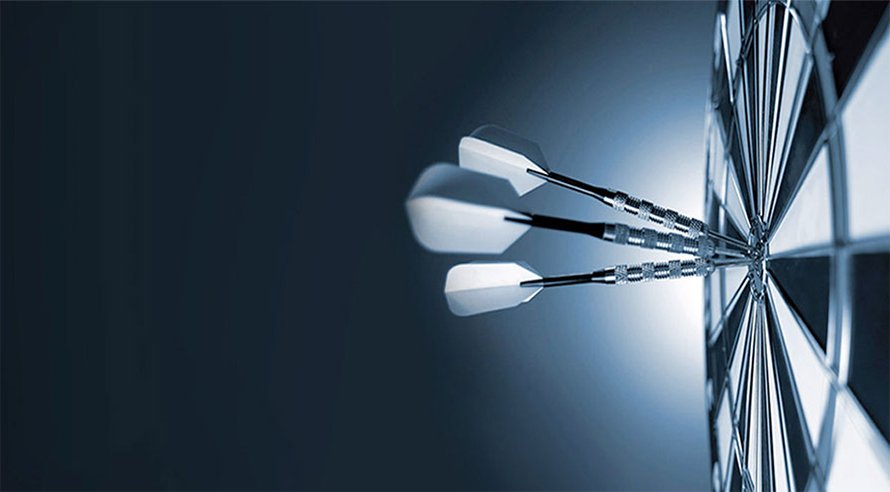 To build up a competitive edge amongst the students by fostering a stimulating learning environment in the area of Management Education to meet the requirements of the global economy with an aim of creating corporate leaders and entrepreneurs.