Master of Business Administration (MBA) is a two year post graduate degree founded in 2022 by Gandhinagar University with the goal of providing quality management education with various disciplines offered such as Marketing, Finance, HR, Information Technology. It was previously known as Gandhinagar Institute of Technology – MBA Department and was affiliated with Gujarat Technological University. Since 2008, the MBA department has been a well-known academic institution for its various practises.
Our MBA department has competent and devoted faculty team having Ph.D. & UGC NET qualifications & more than 10 years of experience who practice an excellent teaching methodology and create a stimulating academic environment in in diverse fields.
MBA provides an excellent platform to the students to develop academically and intellectually through a robust teaching-learning system, as well as the curriculum is tailored in accordance with industry requirements.
Our primary aim is to provide our students with hands-on work experience and knowledge that sharpens their skills in a well-organized manner. It also emphasises on the development of interpersonal skills and competencies through exposure to a real-world business environment.
To contribute to the societal environment through quality education, innovation and value augmentation in the area of Management Education.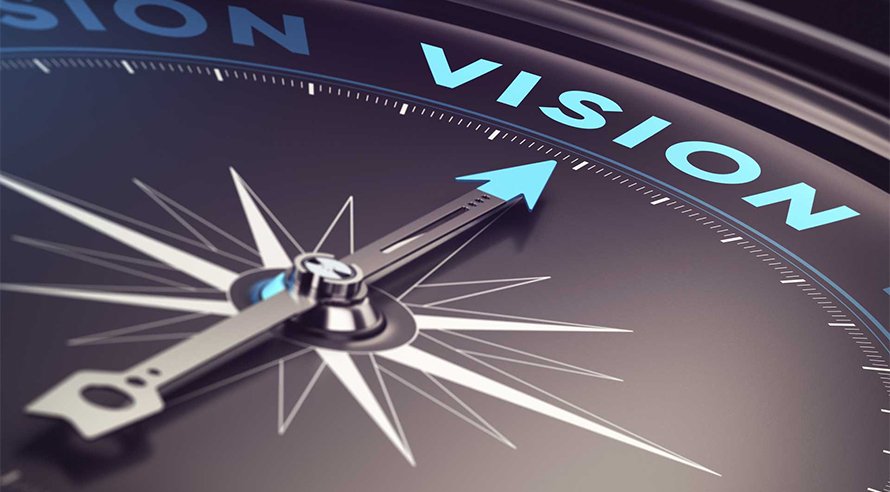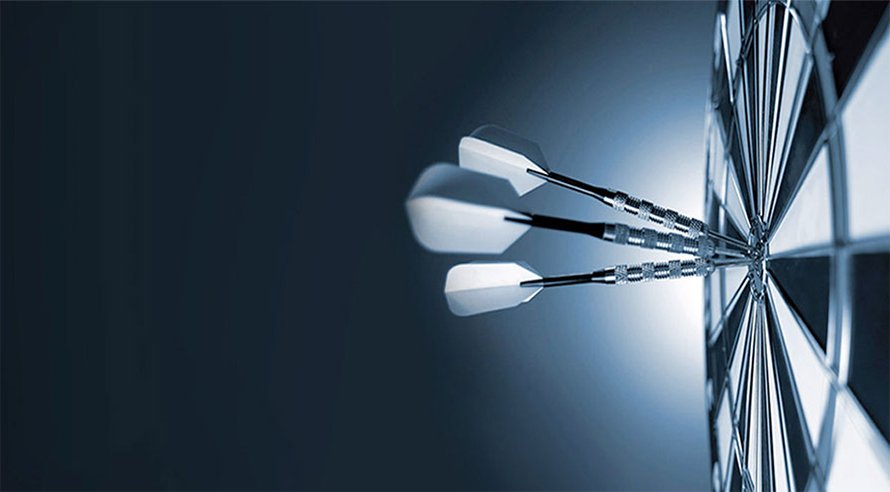 To build up a competitive edge amongst the students by fostering a stimulating learning environment in the area of Management Education to meet the requirements of the global economy with an aim of creating corporate leaders and entrepreneurs.
After successfully completing the program the student will be able to have:
| | |
| --- | --- |
| PO1 | Domain Knowledge: Apply knowledge of management theories and practices to solve business problems. |
| PO2 | Industry knowledge / Business Skills: Integrate and apply skills and knowledge across business disciplines to effectively manage in dynamic environments. |
| PO3 | Analysis: Develop analytical and critical thinking abilities to scan and critically analyze the environment for effective decision making. Analyse and synthesize information across disciplines/functions in order to evaluate business opportunities and make sound business decisions |
| PO4 | Communication: Assess and develop the ability to communicate effectively (speak, listen, read, write) with the internal and external stakeholders, and create an environment where effective communication can occur. |
| PO5 | International / Global Orientation: Demonstrate and apply global (cultural, political, historical, geographic, environmental, and economic) perspectives to decision- making within a complex and changing world context. |
| PO6 | Leadership: Demonstrate personal responsibility and awareness of self and others; build effective teams; influence and enable others to improve organizational effectiveness. |
| PO7 | Ethics and Social Responsibility: Prioritize social and human values, personal and professional ethics and corporate social responsibility; during any business decision making. |
PSOs

PSO Description

General Management

1. MBA graduate shall have lifelong learning positive attitude and ability to analyse the business environment with leadership qualities and decision-making skills with prioritize social and human values, personal and professional ethics and corporate social responsibility

2. MBA graduate shall have ability to drive entrepreneurship initiative either on their own or within other organizations where they are employed.

3. MBA Student shall be able to face challenges of the global economy through managerial skills

Marketing PSOs

1. MBA graduate shall meet the diverse set of marketing challenges present in today's competitive business environment from managing daily sales to international marketing operations

2. MBA graduate shall have marketing skills in areas both traditional and omni channel.

HR PSOs

1. MBA graduate shall have ability to perform all operations in the areas of Human Resource

2. MBA graduate shall have ability to communicate effectively in a multicultural and multidisciplinary team

Finance PSOs

1. MBA graduate shall have conceptual clarity and ability to apply them in the field of financial management

2. MBA graduate shall have skills to use finance for growth and development of business organisations to achieve the fundamental goal of maximization of shareholders' wealth. 

Information Technology Management PSOs

1. MBA graduate shall have knowledge to understand, analyse and control the big data available in digital environment.

2.MBA graduate shall have techno-managerial skills about continuous improvement in the area of Information Technology Management.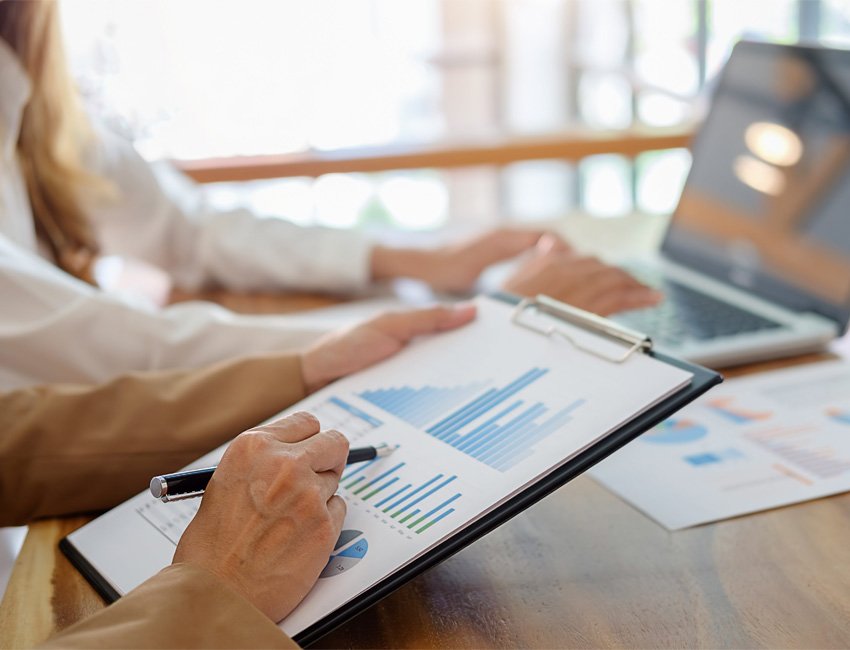 MBA Department is well equipped with following lab facilities: