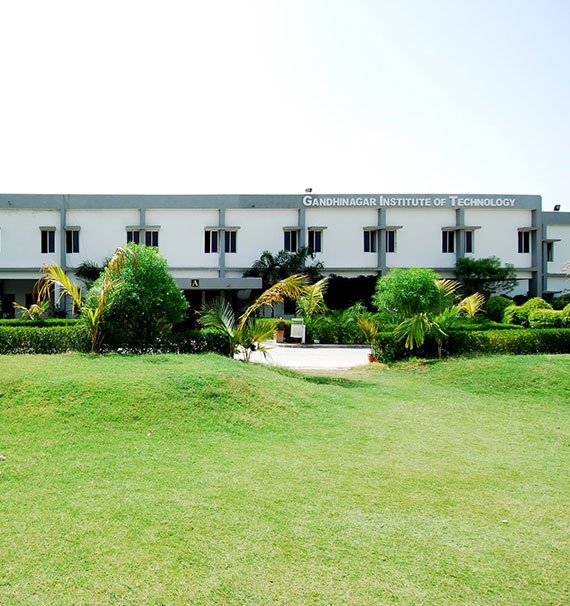 GIS is a premier institute of India offering diverse courses designed to meet the present-day challenges. GIS offers comprehensive programs in wide areas of science, covering Mathematics, Physics, Chemistry, Microbiology, Botany, Environmental Science, Nutrition and Medical Laboratory Technicians. GIS has dedicated laboratories, committed teachers and complete infrastructure facilities to pursue science education in its correct perspective. The GIS serves as a centre of excellence for the 360-degree development of the students.
Programs Offered Under GIS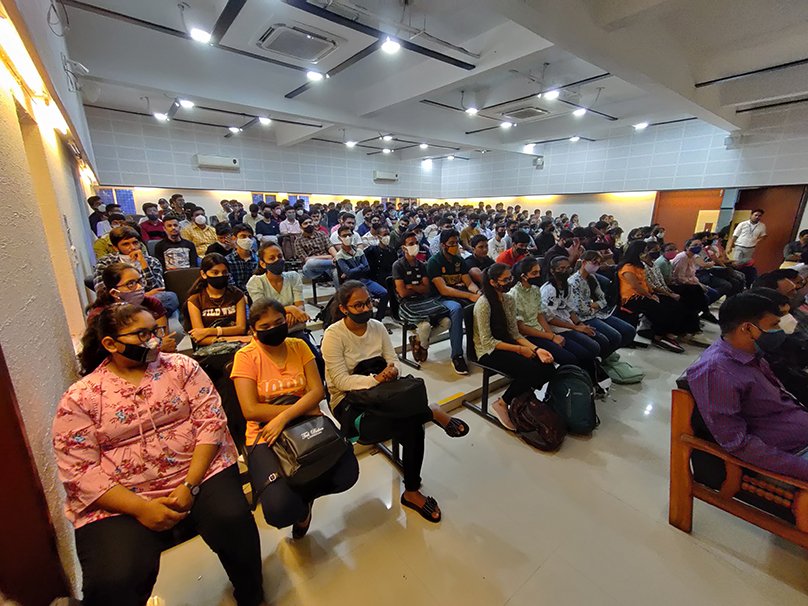 The lush green campus of GIS is located on the outskirts of Ahmedabad / Gandhinagar, is in complete harmony with nature. The picturesque location provides a refreshing environment in which students can pursue their studies peacefully and undisturbed. A place, where tranquility acquires a new dimension and where modern architecture blends with traditional values to heighten the spirit of continuous learning.
GIShas state of the art laboratories which are spacious and well equipped with all necessary instruments, Wi-Fi enabled campus, Resource Centre, Transportation facility, Students' Store, Sports' Ground, and Open Air Theatre.