The chemistry department serves the purpose of imparting knowledge in the core science subject, which is a foundational building block for most engineering disciplines. It had been established in the year 2022 under Gandhinagar University affiliation.
The Chemistry Department prepares students for a diverse and changing world. We strive to contribute to a chemically literate society through teaching (with classrooms, labs, and research), scholarship, and service. The department has been established in the year 2022 under Gandhinaagr University affiliation.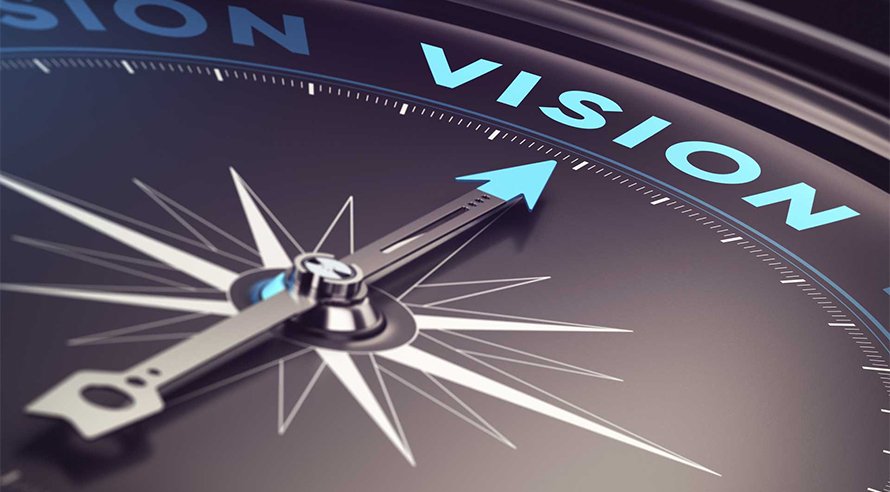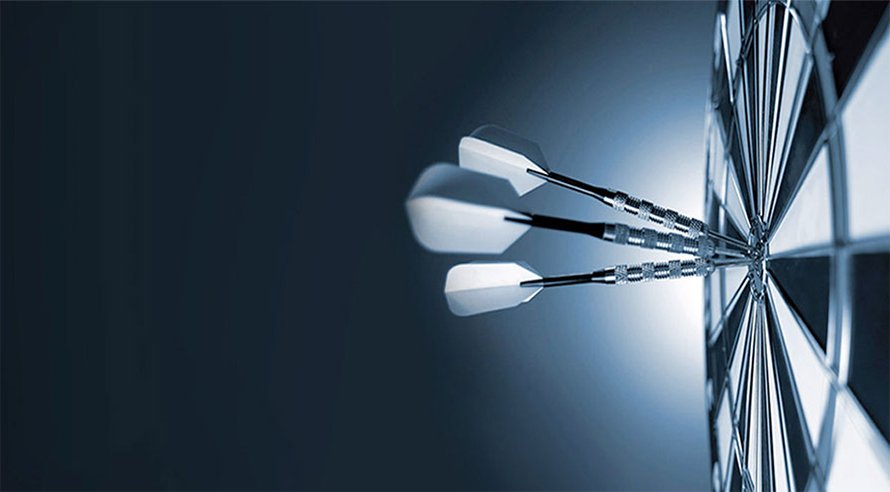 The Chemistry Department provides rigorous preparation of citizens whose career paths require expertise in chemistry. We are dedicated to rigorous standards for content knowledge, communication skills, research quality, and professional behavior. We are committed to demonstrating science as a human endeavor and as a way to understand the natural world. The faculty in the Chemistry Department see themselves as resources for our units, university, region, state, nation, and world.
What The Students Learn Bachelor Degree in Basic Sciences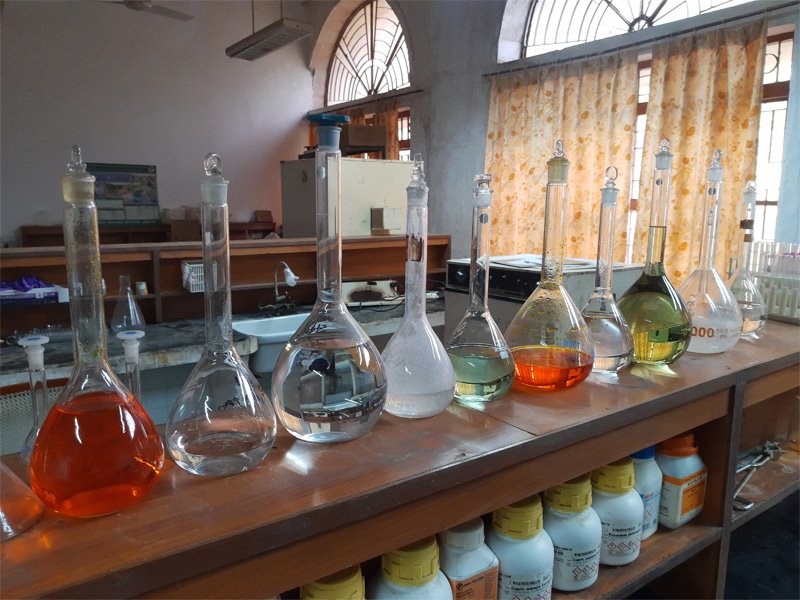 The department is well-equipped with Modern Laboratories with projector and white board to provide quality teaching and research opportunities for students as well as faculties. The laboratory has ample chemicals for culturing varioustypes of microorganisms and enough reagents to perform various tests. This laboratory will be used by students of B. Sc. programs. It is particularly useful for students looking to conduct their dissertation research and work, and is also open to students from other Faculties.