Microbiology constitutes an important section of study of applied biological science at various levels of graduate and post-graduate education. Therefore, study of microbiology offers tremendous potential in applied sciences.The Department of Microbiology at Gandhinagar University premices established in the year 2022. The main objective and focus of the department is to guide and impart innovative education at par with International standards. The Department offers courses on General Microbiology moving ahead with specializations in Microbial Physiology, Microbial diversity, Environmental Microbiology, Water Microbiology, Food Microbiology, Immunology, Medical Microbiology, Microbial Genetics, Fermentation Technology, Agricultural Microbiology and Industrial Microbiology to accomplish the degree in the subject.
As the microbial activities are so diverse, the microbiology programme is a multidisciplinary subject, which will have the roots of life science, environmental science, and engineering. Traditional microbiology is considered to be an important area of study in biology since it has enormous potential and vast scope in fermentation, bioremediation and biomedical technology. But the recent developments from human microbiome project, metagenomics and microbial genome projects have expanded its scope and potential in the next generation drug design, molecular pathogenesis, phylogeography, production of smart biomolecules, etc. The Department provides ample scope to Undergraduate Students, Research Scholars and Faculties for academics progress, research implementations and innovations. The smart classrooms and Modern laboratories facilitate a vibrant learning with audio-visual facilities.
To produce graduates with relevant education descriptors and hands-on skills in microbiology and related areas of life sciences plus holistic development of individuals that makes them responsible citizens of society.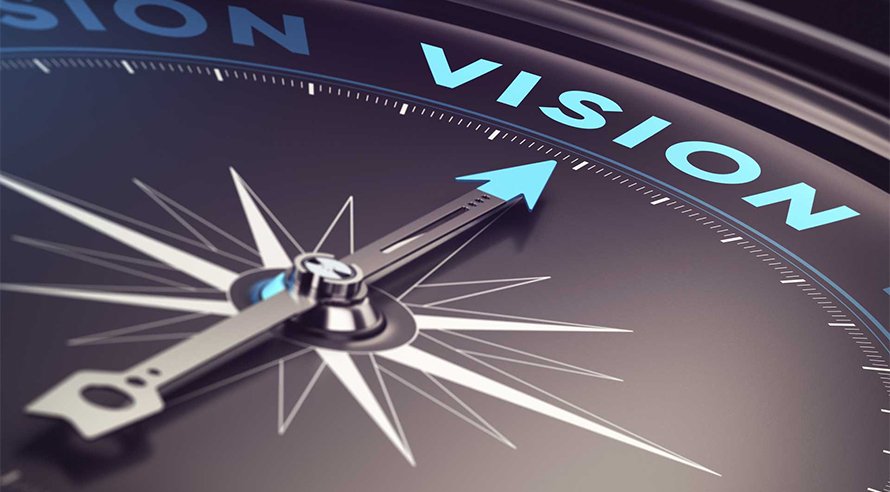 What The Students Learn Bachelor Degree in Basic Sciences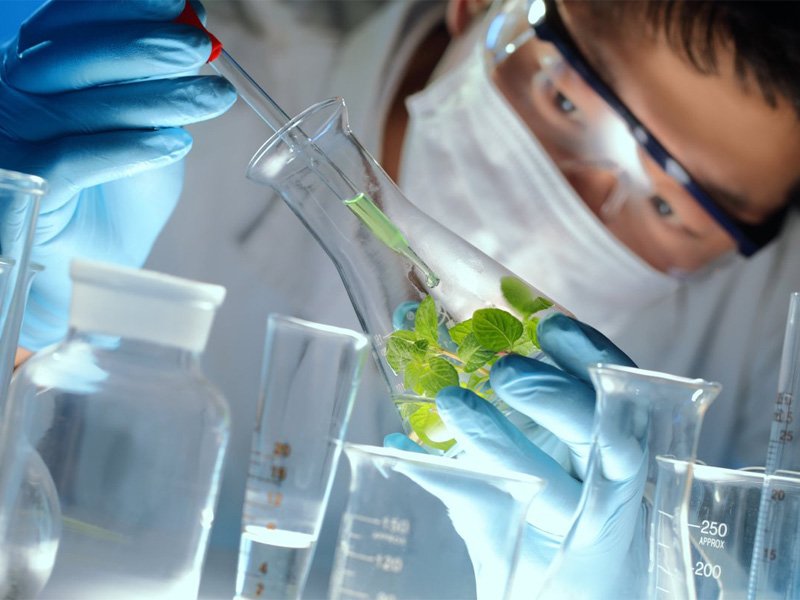 The department is well-equipped with Modern Laboratories with projector and white board to provide quality teaching and research opportunities for students as well as faculties. The Laboratory has the facilities like UV-Visible Spectrophotometer, Autoclave, Light microscope, Water Bath, Incubator, Bacteriological Incubator, pH meter, Weighing balance, etc. The laboratory has ample chemicals for culturing varioustypes of microorganisms and enough reagents to perform various tests.