In the academic year 2022, the Department of Physics was formed. Currently, this Department is part of Gandhinagar Institute of Science, which is associated with Gandhinagar University. We are a critical link between all of the nearby Engineering, Computer Science, Chemistry, Botany and Mathematics departments. The department is noted for its academic quality and will give research possibilities to students in their final year, reverberating with the foundations of Physics. It has laboratory facilities for theoretical and computational physics. Under the heading 'Future of Physical Sciences,' the department will frequently conduct seminars and discussions in astronomy, materials science, nuclear physics, condensed matter physics, theoretical physics, and environmental physics.
The Physics department's goal is to provide students a fundamental understanding of the physical cosmos, its origins, and structure, so that they can exploit unknown and unidentified species in basic research and technology in the future. Through teaching and research in Physics at all levels, the department creates a platform for the distribution and development of information, and it assists students in creating a scientific society that supports rational thinking.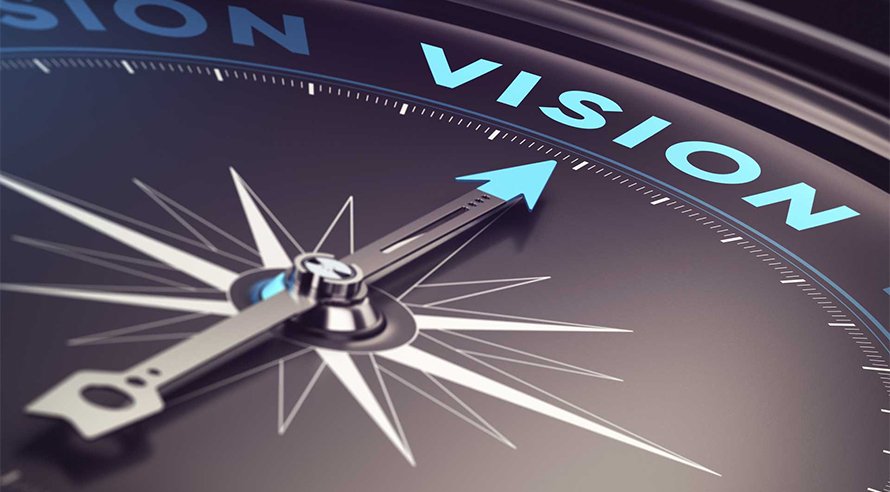 The student will be able to do the following:
What The Students Learn Bachelor Degree in Basic Sciences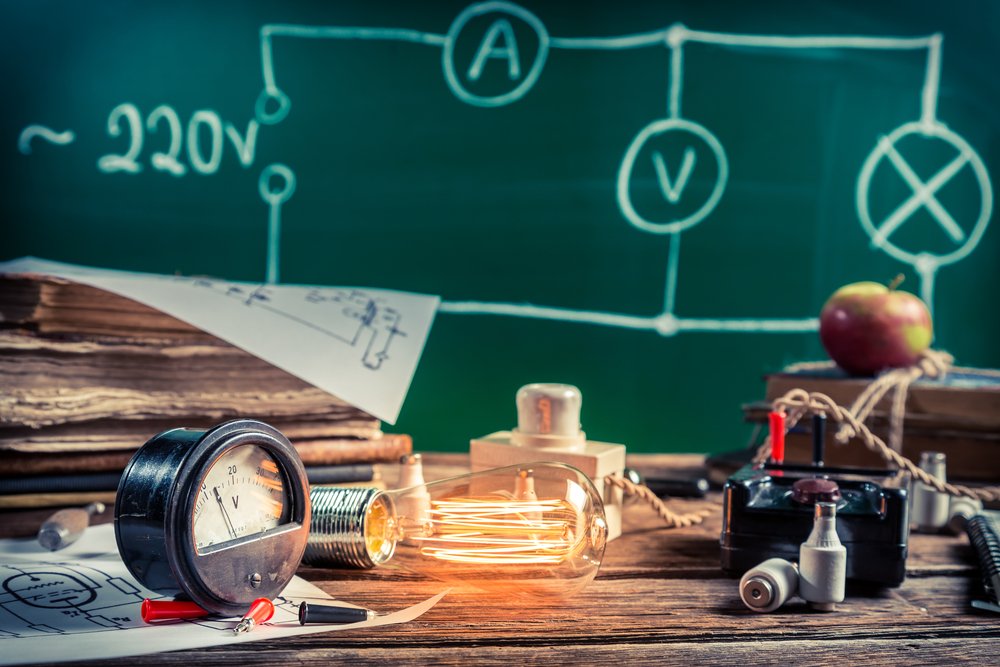 To provide quality teaching and research for both students and faculty, the department is well-equipped with modern laboratories that include a projector and a white board. The Laboratory has facilities like :Spectrometers, Travelling Microscopes, as well as other electronic circuit boards to perform analog and digital operations, are available.