GANDHINAGAR INSTITUTE OF TECHNOLOGY (GIT) was established by Platinum Foundation Trust in 2006 with the aim of being a leading centre for engineering study and research, pursuing knowledge in both fundamental and applied area, and collaborating closely with industry in promoting technological innovation
GIT, a constituent institute of Gandhinagar University (GU) offers UG and PG courses which are approved by AICTE, New Delhi. It offers Bachelor level technical program (B.Tech.) in Computer Engineering, Information Technology, Mechanical Engineering, Electronics & Communication Engineering, Electrical Engineering and Civil Engineering. It also offers Master level technical program (M.Tech.) in Computer Engineering with specialization in Software Engineering and M.Tech. in Mechanical Engineering with specialization in Thermal Engineering and CAD / CAM. GIT will nurture the intellectual growth of its students and serve humanity through creation, application & dissemination of knowledge relevant to technology and become one of the premier Engineering Institutes which will achieve the highest order of excellence in teaching.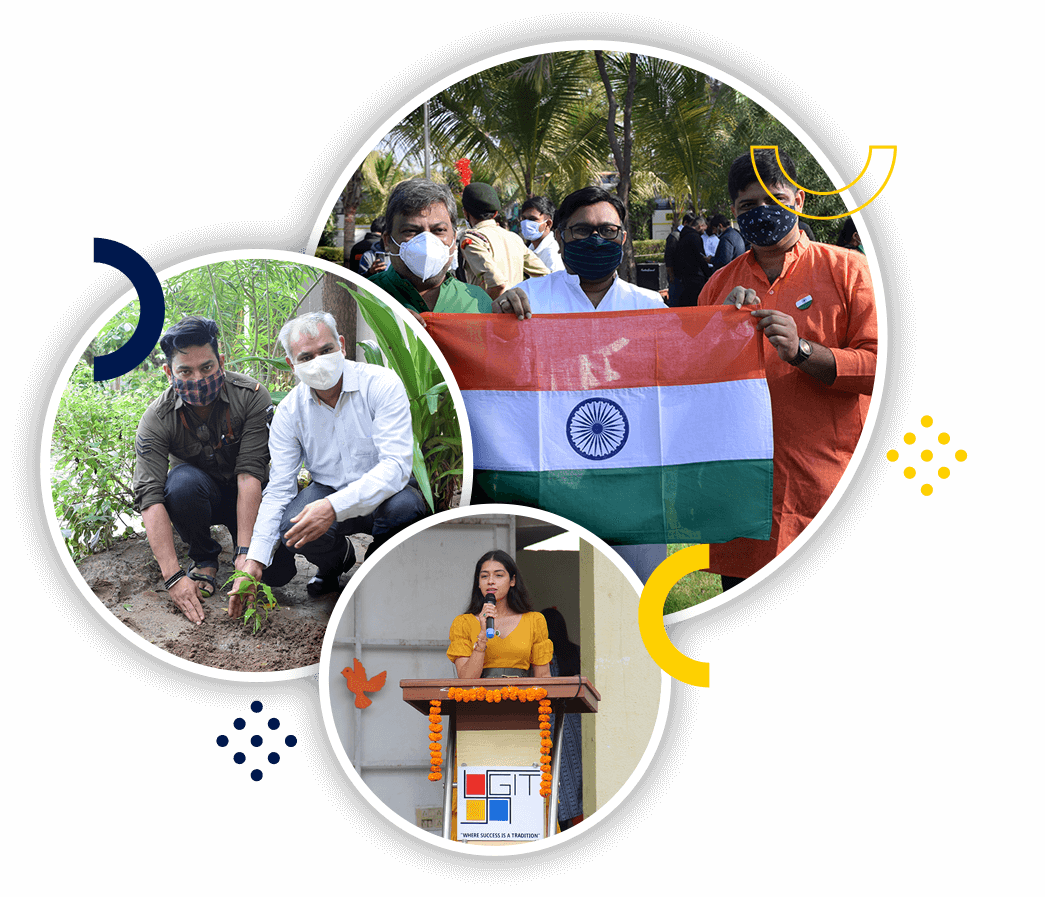 To develop young engineers with active and creative minds, a sense of understanding and sympathy for others and the courage to act on their beliefs. We stress the total development of each student: spiritual, moral, intellectual, social, emotional and physical.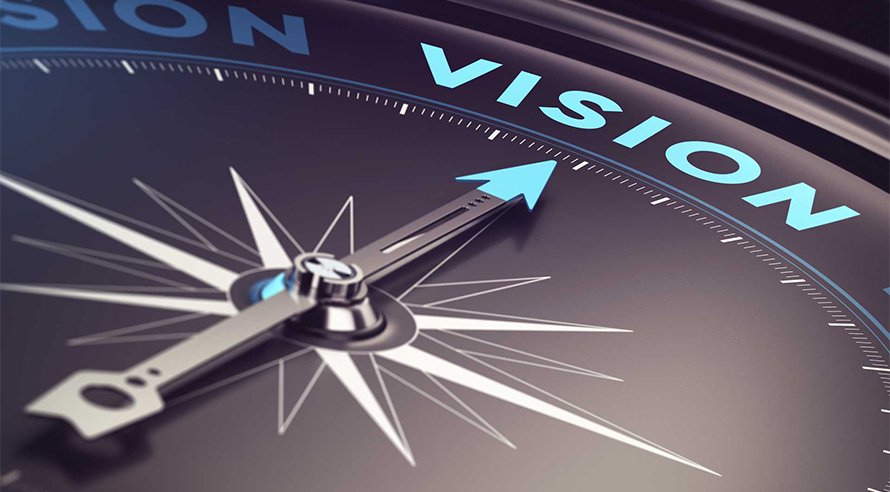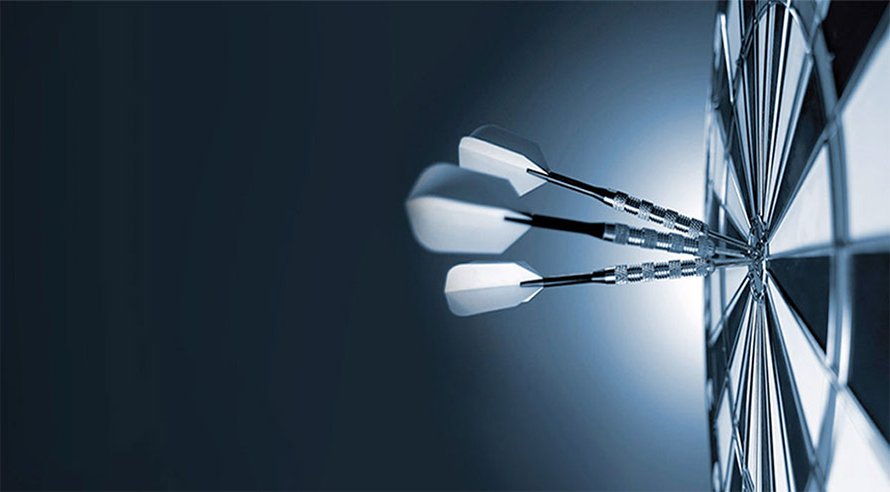 To treat every student as an individual, to recognize his / her potential and to ensure that he/she receives the best preparation to help one meets his /her career ambitions and goals.