The Department of civil engineering has been functioning since 2009 under Gandhinagar Institute of Technology and has grown into a full-fledged department with specializations in all the major areas of Civil Engineering. The department has produced several eminent engineers who have made significant contributions in the planning and execution of Civil Engineering projects in India as well as abroad. The department has highly qualified faculty members engaged in teaching with the aim of achieving excellence in various fields. The faculty members are specialized in different disciplines of Civil Engineering.
To produce engineers having professional and leadership potentials with capacity to take up professional and research projects in the field of Civil Engineering with focus on innovative approach at global perspectives and to make them ethically strong engineers to build our nation.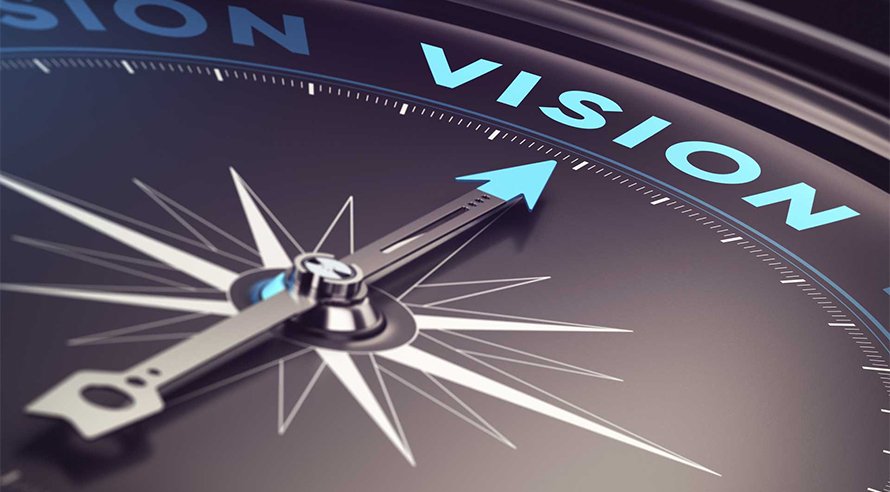 What Students Learn in Civil Engineering?