The Department of Electrical Engineering strives to be a Centre of Excellence in education, training, and research, producing high-quality Engineers. A rigid curriculum is therefore designed keeping in mind the learning capacity of every student to help them approach towards their career in an innovative and disciplined manner. In this endeavor, the department persistently enhances knowledge and quality of faculty and staff members.

Laboratory facilities have been upgraded and new equipment are acquired to keep abreast with emerging technologies. As prerequisites to Electrical Engineering program, we provide students with the latest lab facilities as well as highly qualified and experienced faculties to answer their curiosities. To enhance the practical knowledge of students and to bridge the gap between current work practice and theoretical knowledge being taught, the institute frequently organizes industrial visits, expert lectures, and workshops.

The department has always exerted the best of its effort to meet the objectives of achieving technical excellence in the areas of Electrical Engineering such as Power Systems, Electrical Machines, Power Electronics, Energy Systems, Control system, Industrial instrumentation, Analog and Digital Electronics, Signal Processing, Microprocessor, and Micro-controllers.
To promote specialized knowledge in the field of Electrical Engineering along with interdisciplinary awareness and to develop a framework to support the communicative and ethical needs of industry and society at global level.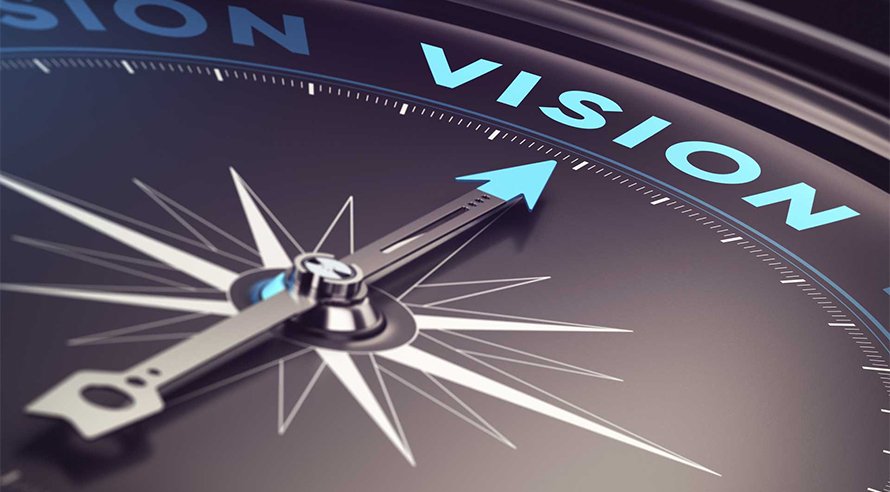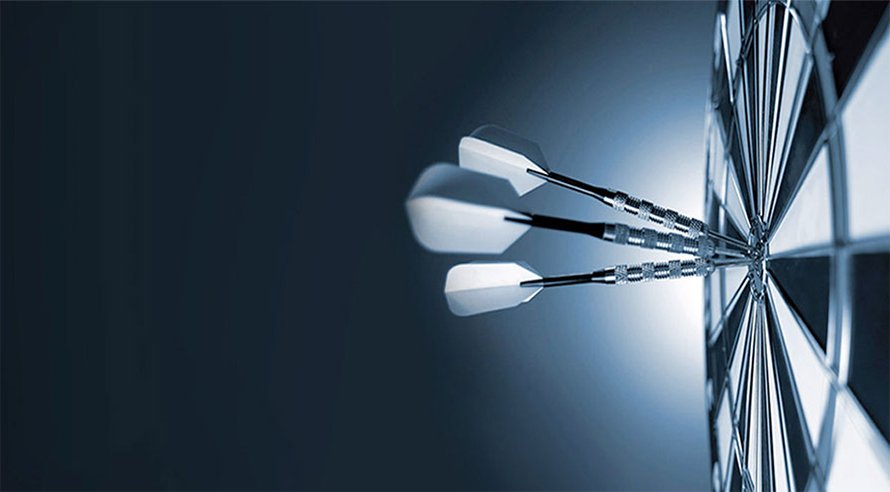 To impart quality education in the field of Electrical Engineering and to pursue research and higher studies by providing latest development through expert lectures, conferences and workshops.
What Students Learn in BE Electrical Engineering: