The Department offers B. Tech in Electronics and Communication Engineering. It is a four-year programme with an intake of 30. The curriculum is a blend of fundamental and advance level courses which are in synchronisation with the latest trends in the field of electronics and communication engineering. The alumni of the Department had secured numerous milestones in their career. The Department boasts of a well-established state-of-the-art lab for Antenna and Wave Propagation, Satellite Communication, Digital Electronics, Analog Electronics and also has a Licensed copy of MATLAB Software. A wide range of choices are offered to students through department and institute electives, and courses including Universal Human Values and Indian Constitution.
To provide a platform to the students of Electronics and Communication wherein they can develop a skillset which will help them achieve their ambition and goals in life.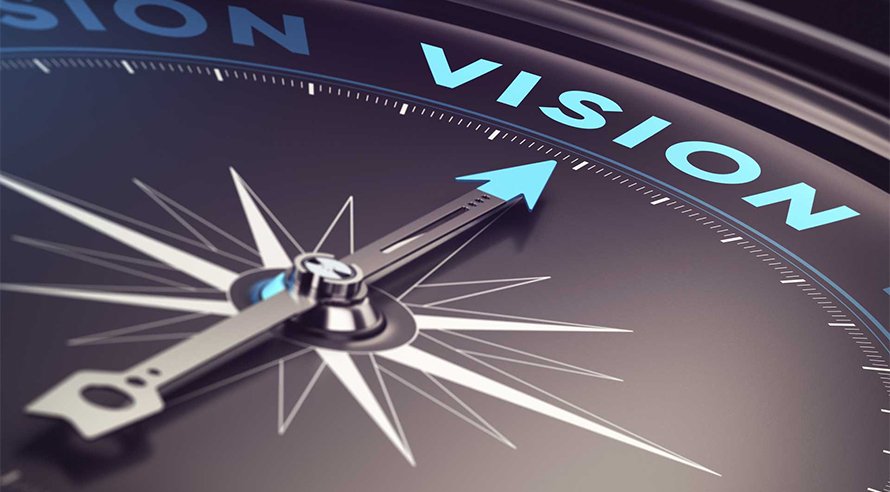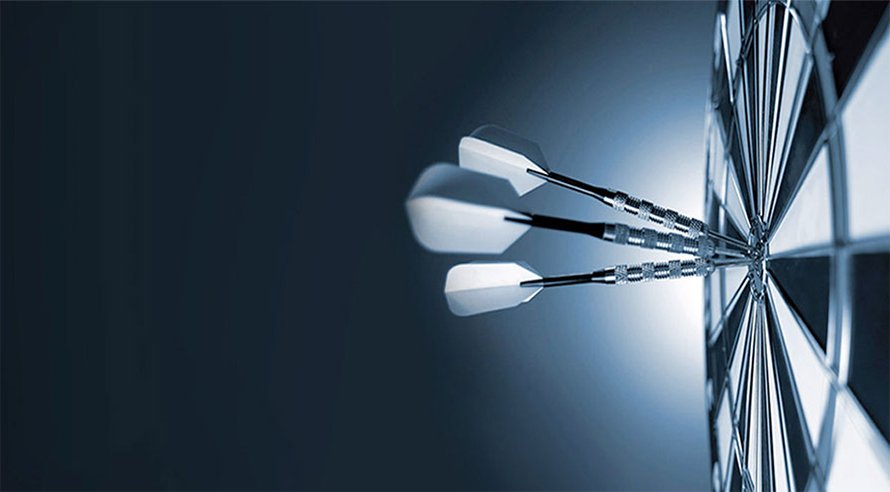 To develop future engineers with a strong foundation of electronics, communication and its allied subjects. The department aspires to make students job ready and stay relevant for changes in future technologies.
Graduates from Electronics and Communication Engineering Department will be able to:
What Students Learn in Electronics and Communication?