Cyber Security Branch at GIT was initiated in 2023. It offers four years bachelor's degree in Cyber Securitywith an Intake of 60 students. It is affiliated with Gandhinagar University.
The impact of Technological advancements on human life is not complete without the role of Cyber Security, along all axes. Hence, all-pervading nature of Cyber Security is culminated in huge demand for education in the said field. Education in Information Technology imparts the knowledge through which the needs of users within an organizational and societal context can be met. The regular updated curriculum meets the diversified needs of the industry.
The Department is equipped with talented pool of faculty members, meritorious students, and state of the art infrastructure. Information Technology is well established with modern computer laboratory facilities, having high configuration computer system available one to one per student. Internet facilities are available in all the laboratories and also accessible in campus through WiFi.
The department envisions to enrich fundamentally, technically competent and elegant intellectual IT scholars that empowers to cope with global and social challenges.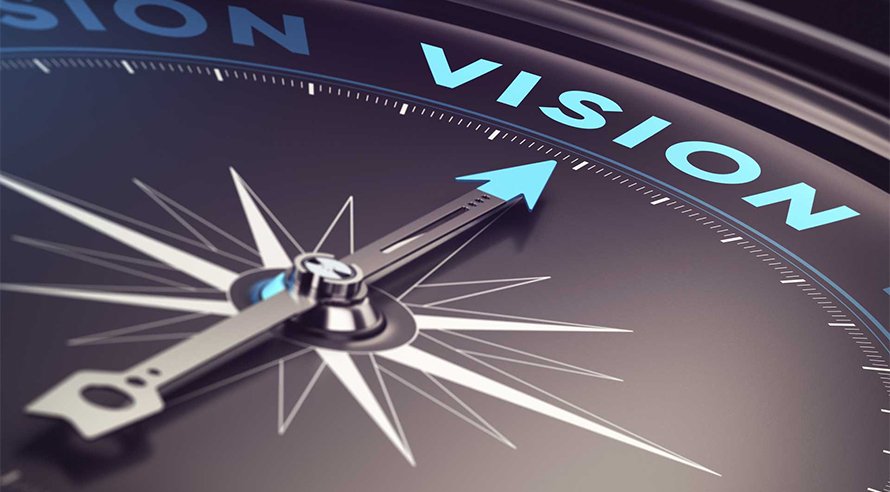 What The Students Learn In Information Technology ?
Students learn following subjects of Information Technology: