Mechanical engineering is a branch of engineering that designs, analyses, manufactures, and maintains mechanical systems by combining engineering physics and mathematics principles with materials science. It is one of the oldest and most diverse engineering disciplines.
Mechanical engineers must understand fundamental concepts such as mechanics, dynamics, thermodynamics, materials science, structural analysis, and electricity. In addition to these fundamental principles, mechanical engineers use tools such as computer-aided design (CAD), computer-aided manufacturing (CAM), and product lifecycle management to design and analyze manufacturing plants, industrial equipment, machinery, heating and cooling systems, transportation systems, aircraft, watercraft, robotics, medical devices, weapons, and others. It is the branch of engineering concerned with the design, manufacture, and operation of machinery.
The comprehensive course curriculum and intensive practical training enable students to take on the challenges of broad-ranging roles in various departments across various industries.
Impart outcome-based education to engrave mechanical engineers having a prosperous future with production capabilities and progressive/innovative approach to meet society's social and economic needs.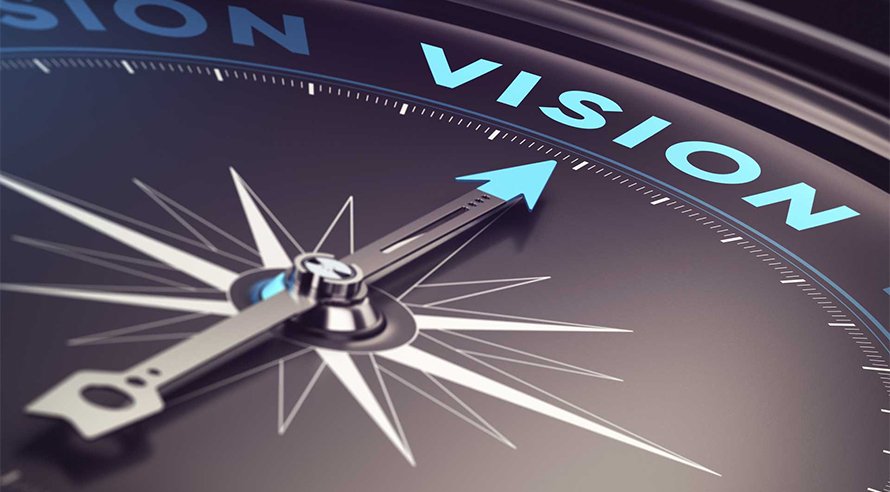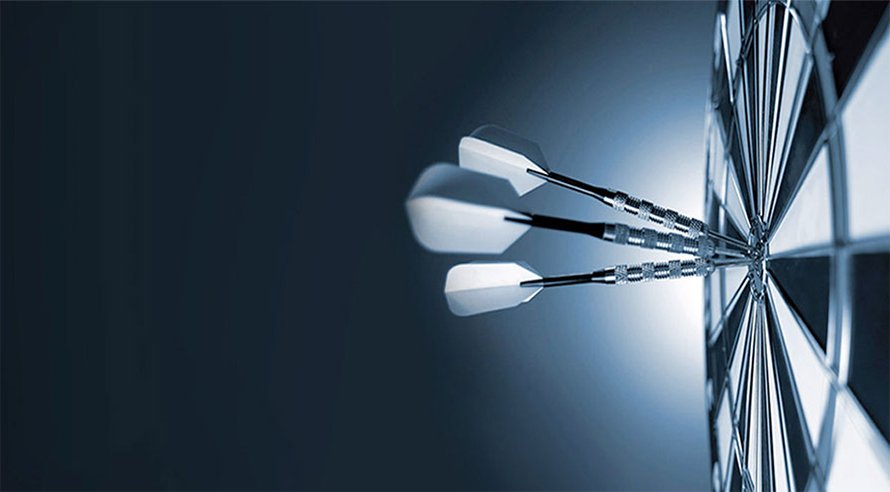 To sensitize mechanical engineering students for a conquering profession/future with the subject-based information of diverse technical components through vital mechanical engineering abilities with a superb mindset and fruitful teamwork with the aid of making them think out of the box using the state-of-the-art laboratory facilities and resources.
What Students Learn in Thermal Engineering: