IT Department Achievements
3 IT students from Gandhinagar Institute of Technology namely Patel Chahil Kumar, Bhimani Akshay, Neel Koshti along with the mentor Prof. Swapnil Panchal registered for the problem statement by DOE (Department of Education, Government of Gujarat) and out of 280 applying teams, they got selected for the Grand Finale at Marwadi University Smart City Hackathon 2020-21.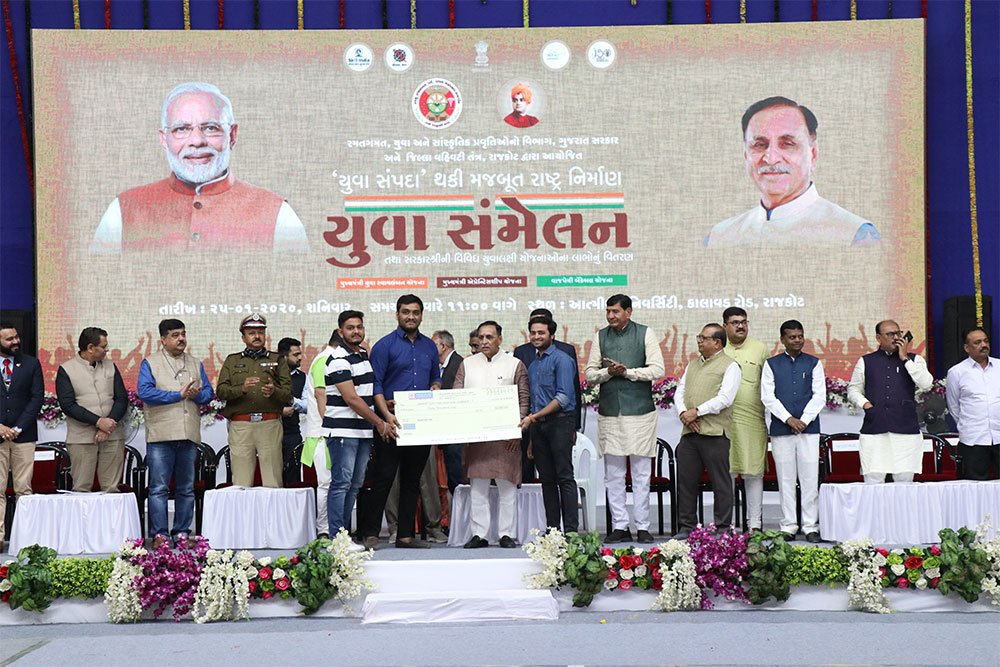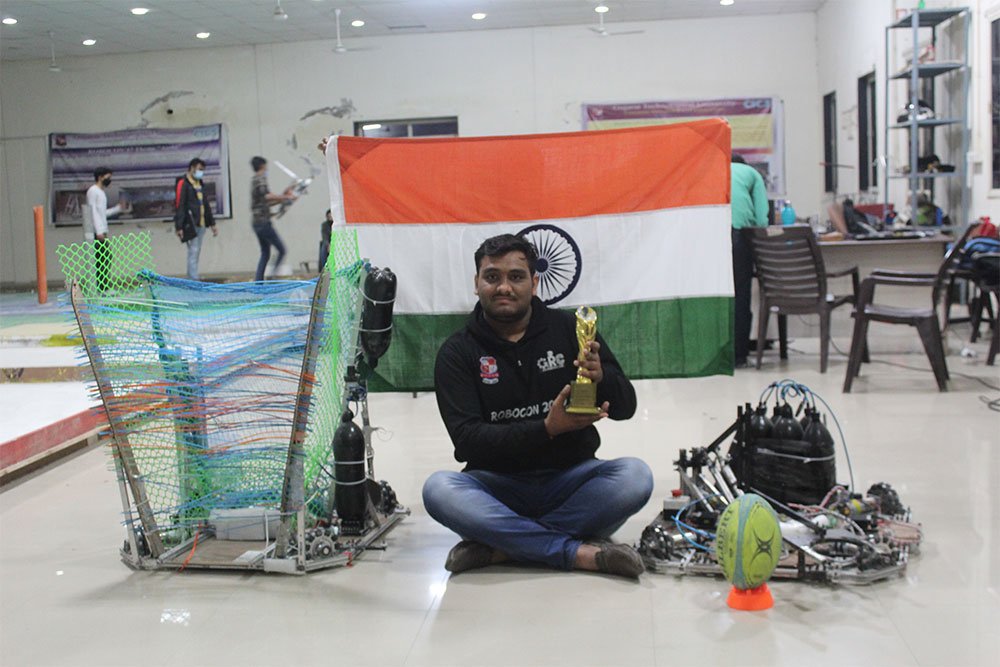 Chahil Patel, an IT student and a modest team member of Gujarat Technological University Robotics Club, had started his journey with GRC in mid of 2018. After efficiently working and being at optimum, GTU team achieved AIR-3 in DD ROBOCON 2019, hosted by Indian Institute of Technology, Delhi. Continuing his journey, GTU team achieved AIR-2 in DD ROBOCON 2020, hosted by Indian Institute of Technology, Delhi. Then after the team achieved the golden opportunity of representing INDIA in International ABU Robofest 2020, hosted by Tokyo. GTU Robotics Club is proud of CHAHIL PATEL for his tremendous hard work.
Smart India Hackathon-2019 was conducted on 2nd and 3rd March 2019, where students from IT "Team Hex" consisting Avinash Korat guided by Prof. Alpa Oza (IT-Dept.) participated and represented GIT and GTU at IIT-Kanpur. Team Hex competed against 60 teams and came out as the winning team, all thanks to their innovative ideas and skills.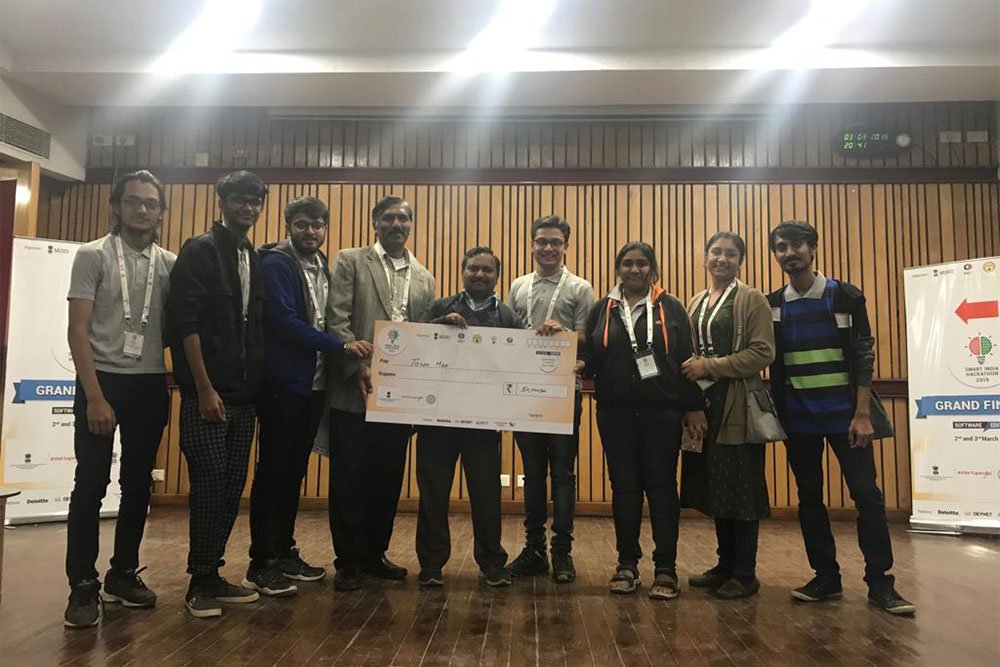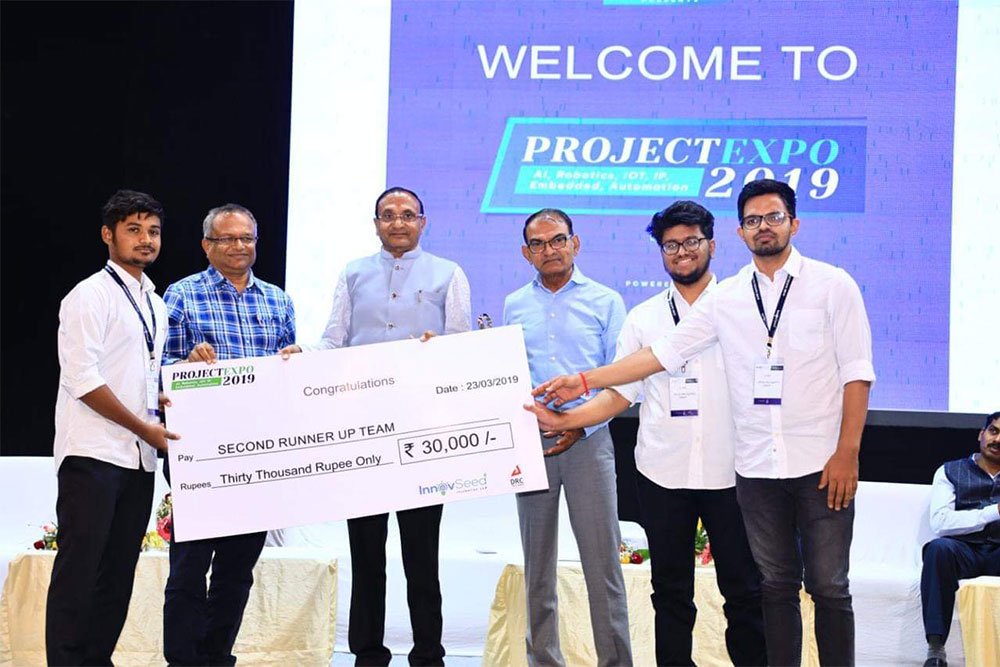 IT Department of GIT is proud to announce that team of 3 students Nimesh Ratnaparkhi, Prashant Sihag, Rahul Gaddam under Guidance of Prof. Dulari Bhatt and support of Prof. Rahul Vaghela(HOD, IT) won 2nd prize in Project Expo 2019 held at Surat in March 2019 supported by NITI Aayog.
Prof. Rahul vaghela awarded with GTU Pedagogical innovation award for the outstanding contribution as Nodal and institute coordinator of GTU OSTC club and Spoken tutorial project, IIT Bombay.