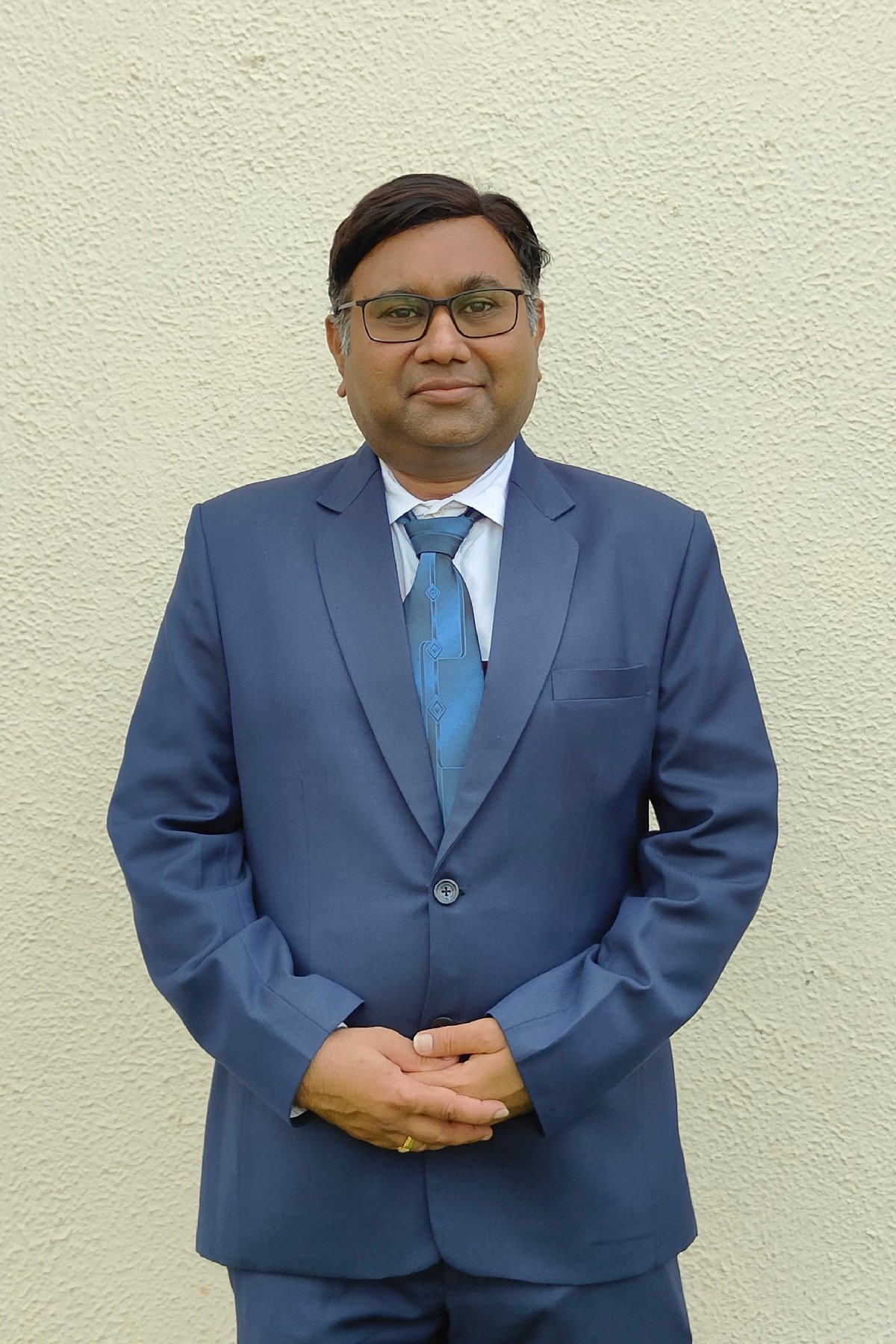 From the Office of the Director at Gandhinagar Institute of Management, affiliated with Gandhinagar University, warm greetings.
Business leaders must be creative and react strategically in order to gain and maintain a competitive edge in today's more complex and unpredictably volatile business environment. To that end, a key aspect of the teaching and learning process is broadening perspectives and enhancing skills.
Our institution is committed to generating skilled managerial human resources for the sector who are equipped to meet the challenges posed by the constantly shifting corporate environment. In addition to providing students with a top-notch education, our faculty team makes a unique contribution to academia through publications, seminars, and conferences.
In order to help our students succeed above and beyond the competition, we strive to develop emotionally intelligent individuals with human ideals and professional ethics. Our ultimate goal is to become an internationally renowned institution in management education, making our school one of the most sought-after locations in the world for management education.
Our students will graduate with a solid base of subject knowledge, confidence, effective leadership skills, and the capacity to launch their own businesses. We wish you a successful and demanding learning experience.
Director Management & Commerce, Gandhinagar University