A Report on Webinar "Awareness-Main Tool for Citizen Cyber Security" held on 23rd June 2021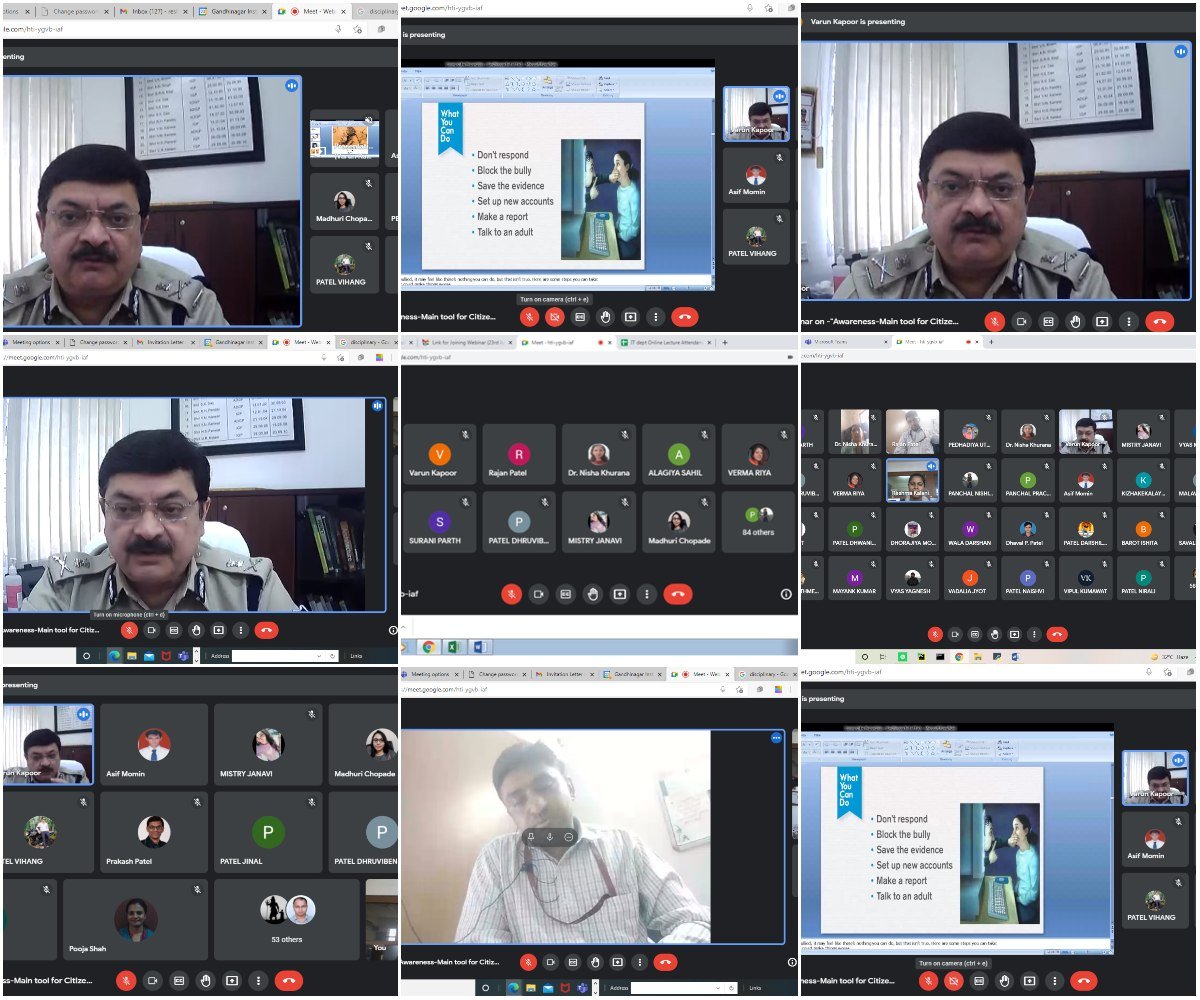 A webinar on "Awareness-Main tool for Citizen Cyber Security " was organized by GIT-IQAC and IT/CE department for 5th Sem IT/Computer Students on 23rd June 2021. Dr. Varun Kapoor who is in IPS and has an honorary doctorate in Cyber Security was invited to deliver the talk.The objective was to educate the audience about cyberspace threats and security measures to prevent it. It was a very splendid session which provided insights that being Aware is not just knowing but knowing and doing.
90+ participants including students and faculties attended and benefitted from the webinar.