Learn what you love, step into the world of research and ideas, and work together for the betterment of self and society!
Students Shown Faith in us
World Class Infrastructure
Consultancy / Research Projects
Courses Offered in UG / PG / Diploma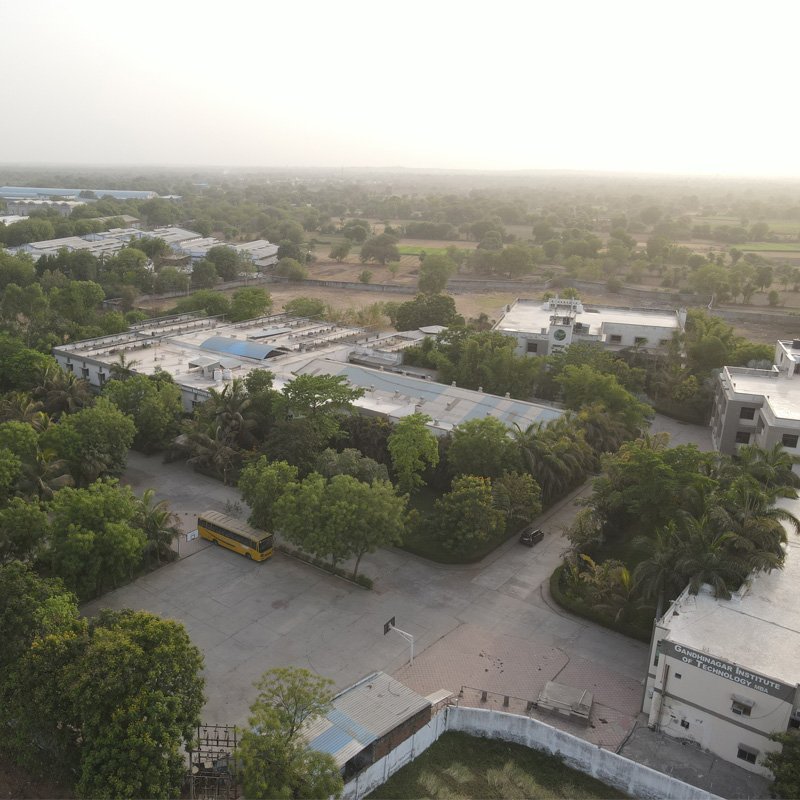 The responsibility and power of a university is to create an enabling environment of active learning and become a centre of excellence that develops visionary leaders and passionate professionals who contribute to the community and the country. It is a endeavour that demands the courage and commitment to pursue the dream with energy and effort. Gandhinagar University is an institution of the future, holistic in its approach and determined on the use of technology to provide the best inputs for the students to achieve their potential and beyond.
The campus provides a refreshing environment with different facilities which makes our students feel at home,
The lush green campus of GU is located on the outskirts of Ahmedabad / Gandhinagar, is in complete harmony with nature. The picturesque location provides a refreshing environment in which students can pursue their studies peacefully and undisturbed. A place, where tranquility acquires a new dimension and where modern architecture blends with traditional values to heighten the spirit of continuous learning.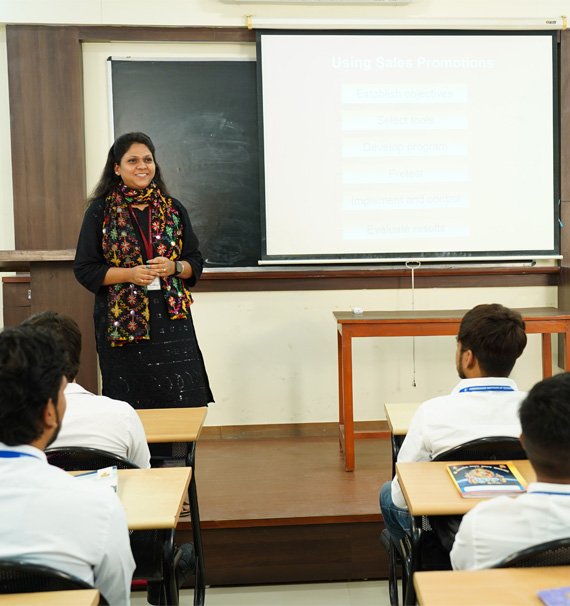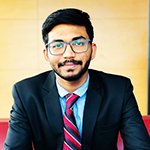 GIT provides excellent opportunities for mastering technical skills. I am thankful for receiving Certificate of Appreciation for outstanding contribution to mechanical engineering department during tenure of undergraduate study.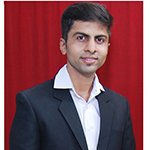 Got Opportunities to Lead/Represent at Multiple Cultural, Technical, Placement Activities in GIT.
ASIC Design Engineer (R&D)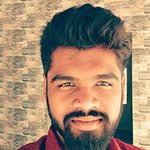 Proud to be part of GIT Techfest 2017 Web Development Team, wonderful experience for enhancing my technical skills.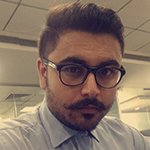 My presentation and communication skills developed by hosting several events under GIT's E-cell, Techfest and Cultural fest.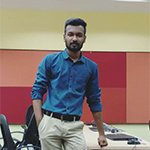 Whatever I am today, whatever I have achieved, is due to GIT and its faculties.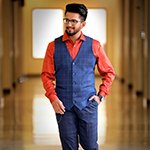 "Wherever I am right now its just because of GIT. Thank you all the faculty members. Special thanks to Prof. Milan Shah & Prof. Nehal Shah"
Business Development Manager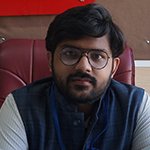 I am Fully Satisfied with choosing Gandhinagar institute of Technology ( GIT ) for Pursuing my MBA as all the Faculty Members Take Excellent care of Students both Curricular, Extra Curricular.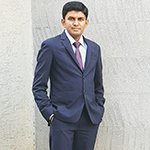 My two years at GIT have been excellent and memory to remember for a lifetime.
Hitesh Pravinbhai Koladiya
Business Development Executive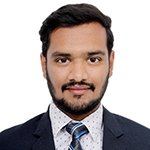 "GIT is the place where I knew what I am capable of in doing things. But this was not possible without any support from my respected Professors. I am grateful to GIT for changing my life leading to happiness and suceess."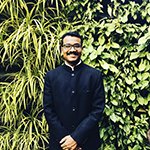 "My faculty members & GIT have had a great deal in moulding the person I've become today. I proudly carry the tag of being an alumni of GIT at my workplace & social life."
Human Resources Professional
Placement Overview - 2022
of Students Placed in last 3 Years
Active MOUs with Companies
Highest Package Per Annum